The year 2019 seems to be the time when most Kenyan celebs decided to settle down with their loved ones and start a family.
In other words, we can say 2019 has produced a lot of celebrity kids. A great advantage of being a celebrity kid is living life in the limelight and more so, having many opportunities come their way.
This public life has time and again landed these kids endorsement deals that pay their parents a lot of money, just to use their faces to market brands that relate with children, or even grown-ups.
Below are some celebrity babies that received great endorsements in Kenya.
Dan Sonko (Djibril)
Mombasa based actor Dan Sonko's son Djibril is another celebrity kid who is a brand ambassador. Djibril is part of the brand ambassadors for Marini Naturals brand of hair products. His father Dan Sonko is also a brand ambassador for Marini Naturals male hair products.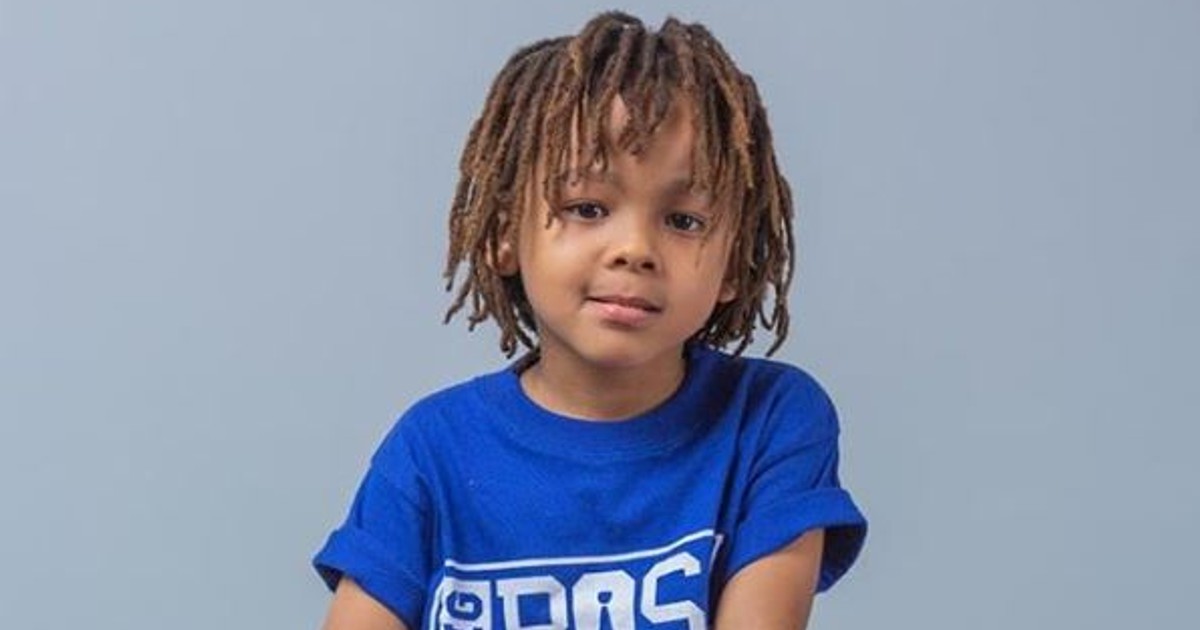 Bahati and Diana Marua (Majesty)
Bahati and Diana Marua's son, Majesty, is already a brand ambassador, a day after he was born.
Majesty's Instagram page which has more than 15,000 followers describes him as the brand ambassador for RFH Hospital where he was delivered.
King Kaka (Gweth)
Kaka Empire boss and rapper King Kaka's daughter Gweth is another celebrity kid whose 2018 ended on a high note. Gweth was announced brand ambassador for Marini Kids, a new brand that had at the time been introduced into the market by the Marini Naturals hair products.
Terrianne Chebet (Talaa)
During the launch an excited Ms. Chebet praised Molfix, saying due to its anti-leakage and high absorbency, her 1 year old baby girl Talaa is a happy baby, which makes her happy.
Bahati and Diana Marua (Heaven Bahati)
Just days after Bahati was named RHF Healthcare ambassador thanks to his newborn Majesty, their firstborn daughter has landed a deal with House of Tots Ke to appear on their billboards. House of Tots deals with the latest and funkiest outfits and accessories for the modern baby.
DJ Mo and Size 8 (Ladasha Wambo)
Size 8 and DJ Mo's daughter Ladasha Belle Wambo is one of the Kenyan celebrity kids who have been appointed a brand ambassador. According to her mother, she would not have landed the job without her daughter Ladasha. Size 8 thanked God for protecting her daughter despite the many challenges she experienced during her pregnancy.