Terence creative and his producer wife, Milly Chebet have been married for more than 2 years now but their marriage has finally hit rock bottom.
A few years back, the duo had their traditional wedding done and roughly two years down the line, welcomed their newborn. The rumours of their entire drama started around 8th September 2019 when Terence was in the Coast region for the Churchill Show. It  was alleged he was in the company of a lady with whom he cheated with.
Apparently, word got to Milly in one way or another and she publicly bashed the two via social media but in cryptic posts, forwarded by her friends. All these were later brought down possibly after Terence intervened.
Below are some other celebrities who called their relationship quits in 2019:
Chebby and Terrace
Vera and Otile
Natalie Tewa and Rnaze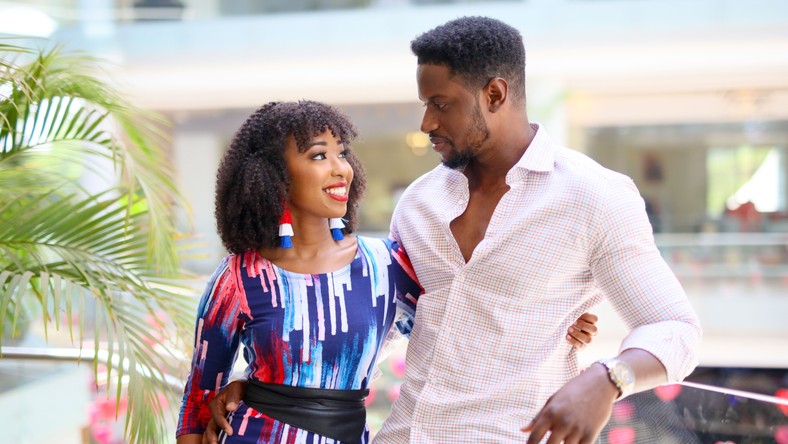 Maureen waititu and Frankie Justgynm it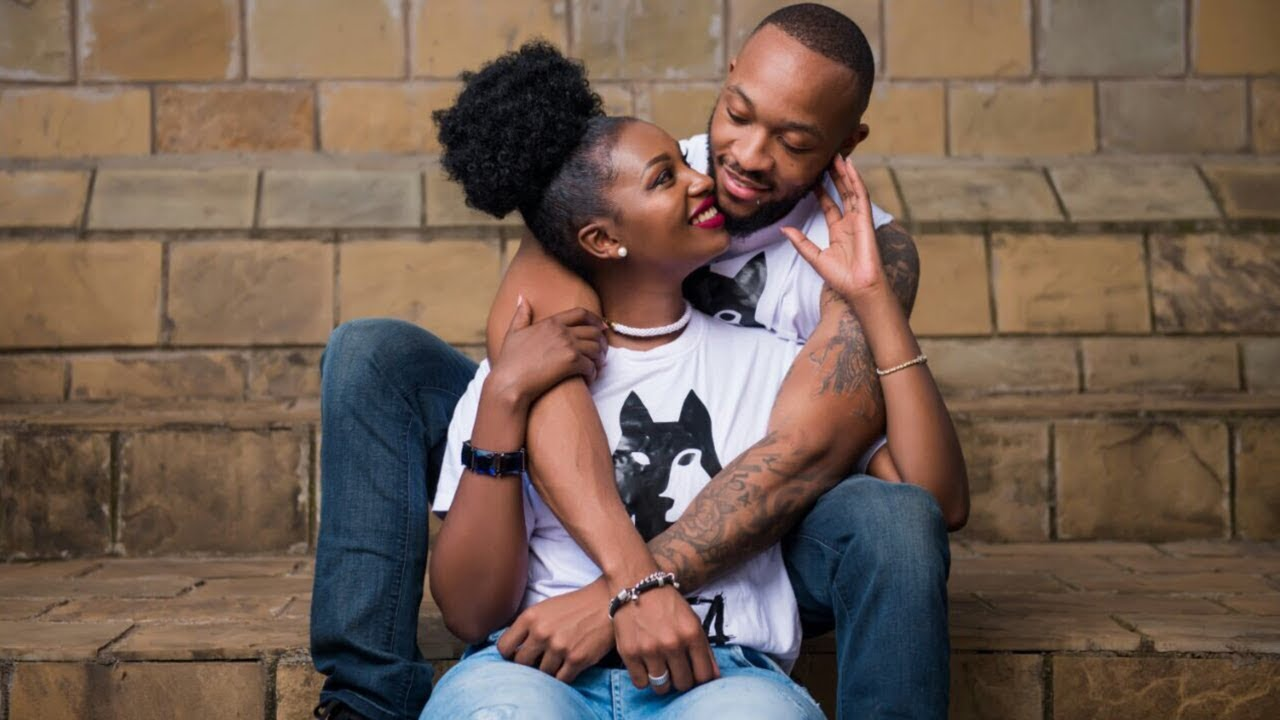 Otile and Nabayet
Eric Omondi Chantal
Nyce wanjeri and Tito
Juma jux and Vanessa Mdee
Ali Kiba and wife