The Lotto hitmaker, Akothee, is well known for her controversial lifestyle. She never shies off from showing the world the kind of life she lives with her daughters.
Many are times she gets questioned for being a bad role model to them, but she doesn't give a damn about it.
She is on it again. Sharing a photo of her twerking with her daughter, Rue baby, she shared a piece of parental advice which was not taken lightly by her fans.
She said, "How to parent teenagers without breaking up, fight over the week and then up on the weekend with them, like this weekend we are in Malindi, please don't copy! Do it your way."
Her fans attacked her for failing to lead her children in a Godly way since she is always sharing moments of them in clubs.
Johanes Bolo NKT. You should be a good example to your children.IDIOSYNCRASY OF THE HIGHEST ORDER!
Kunguru Kunguru But remember life is a lesson madam, time to cry is on the way so be ready to welcome it too, you are teaching your daughter life in a different angle so… 😆😆😆😆am so sorry madam but time will tell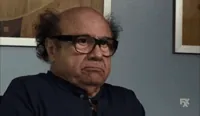 Shu Gu why don't you teach her to go to kesha and worship God the whole night? nkt seek the kingdom of God's first and other things shall be added unto you!
Wanjugu Mwangi Whatever you sow you shall surely reap.prepare your galleries as the time for the bamper harvest is near
Maina Byron Whatever you sow on ur kids so shall they reap..
Teach ur kids the way of the lord while they are young so that wen they get old they may never depart from it.
God bless u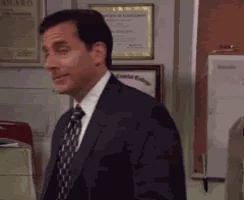 Beryle Cassandra Is this how to be a mother to your children,how do you educate them towards there future.??Is there any mother-in-law who will welcome them there after??
Khalifa Tambo Nonsense, I know you'll probably boast of your money telling some of us how much of low lives we are but hey, this is bullshit.
Masaibu Ya Silantoi My mother never showed me her ass. Was I adopted?
Lucy Everline You are a disgrace to motherhood warathis nkt!
Kipkuro Dan Let them copy your rotten habbit..they will take over night stripping when you retire