Kikuyu sexpert Sue Gacambi famously known for her detailed sex advice has finally joined the twa twa movement with an illustration of how it goes in the car.
The businesswoman who travels all over the world selling sex toys never shies away from giving sex tips to men and women. She is mostly remembered for her video teaching men how to eat nunu.
After her namesake pastor Sue Munene urged couples to have sex everywhere in controversial viral video, Sue has decided to get on board.
In the video recorded outside of a beautiful neighbourhood, clothes and hair are seen being thrown out of a bouncing car. With every artefact falling to the floor, a woman is heard screaming 'twa'.
Kenyans couldn't contain their excitement after seeing the car twa twa video.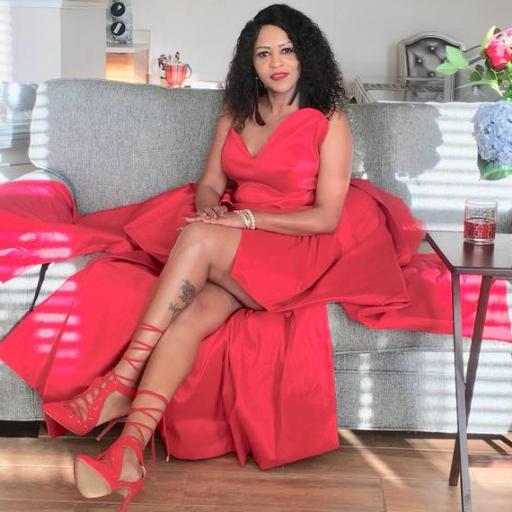 Rita_wa.ti.ri laughed saying, "garini ni TWA TWA ,kitchen-ini ni TWA TWA ….aaah taniua🙌🙌🙌😂😂😂hii weather inajaribu wanyonge." Minaamish agreed with Rita saying, "Na hii ni kali."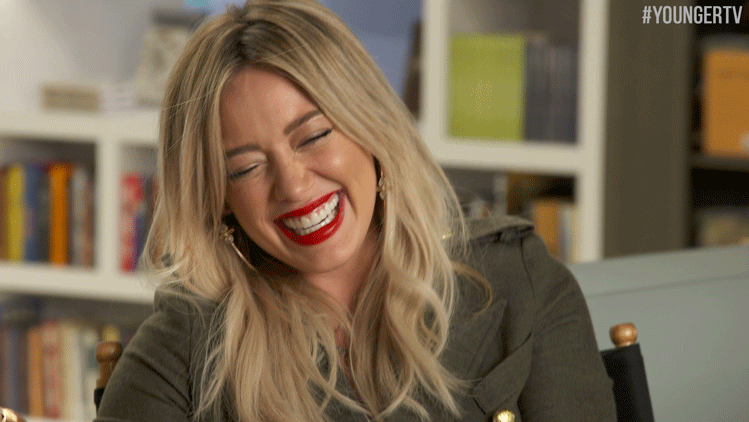 Kyzikeys_official declared Sue's video as the winning twa twa saying, "And the winner isssss."
Maliasa_said said she will never leave Kenya. "Nitoke Kenya niende wapiiii wapiiii naniii wapiiii?????????? Kenya my home my country my die or die my twatwa," she humorously said.
Check out her funny video below:
kennittohken007
🔥🔥🔥👏👏👏…twa twa …ata wig twa😂😂😂