A group of three shirtless men dancing to Burna Boy's new song have given Kenyan women sleepless nights. Since the video dropped, it has been shared and reshared on all social media platforms with women ready to risk it all for the guys.
You would think it is because of the bare muscle chests but its actually fr from it. Two men in the viral video are clad in black joggers while the middle one, assumed to be the lead dancer is dressed in a grey jogger.
While their dance moves are top-notch, what caught the eye of hawk-eyed netizens is the lead's very visible mjulus through his pants.
Check out the full video below:
 

View this post on Instagram

 

Hehe
Kenyan women can't keep calm and have transformed into keyboard warriors to express their lust. Here are their reactions:
Shiro Shi My eyes betrayed me
Immaculate Gerald Mjulus ??
Shikoh Ka Wamboh Iyo short ya white inavaliwangwa na kamisi
Michelle Edith Muhoro Eva Kavata i tell you.that dance it's on another level?
Wangui Wangui 
Aki they're looking retarded to me dancing without shirts 

?

?

?

?
Achie Jay 
Bae asinione haki…. Cheiiiiiii…. Nimeona hii kitu times 10 sasa!!
Milah Andrews 
Huyu wa mbele ,ana Kimbele mbele

?

?

?

?

LOL sina makasiriko na yeye though

?

?

?

?
Lee Monique 
Why dance in shorts..That's risky for the viewers

?

..
Gaceri Matathia Bob Burugo heavy??
Scolasticah Las Mburu Hawa wanaitaje niwafuate…just loving their moves
Gladys Kabuju Rungai I want to get him a boxer his size??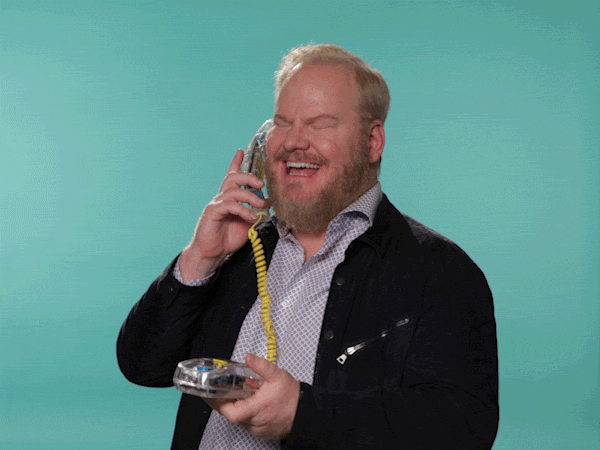 Vanessa Atieno Mbele iko sawasawa tu..
Ellanice Shiru Kamau Hata pia mimi imenifanya nisi pay attention to the dance
Glensy J Chirchir Phone imehungia hapo nani anaweza nisaidia???
Lyzza Kigotho Uuuwii dark chocolate
Shamim Faruq Na bado hajasimamisha……juu inaweza pita through to the neighbour
Sara Seleyan Njeri 
Shiet hizi vitu tulipewa zikaekwa katikati ya miguu ni shida tupu

?

?

?

?

sahi ata sijui nafeel aje nkt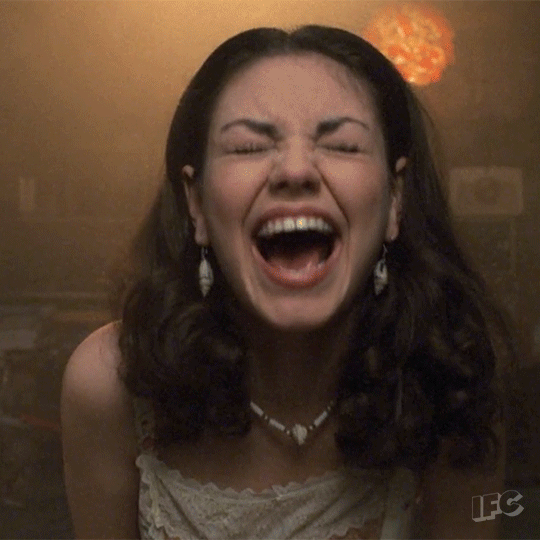 Mary Wanjiku 
Shit I thought I would listen to the lyrics bt now Joan KE kuja tudance na ukam na short ya black puriss
Lyne Mwiitu Umwe 
Let me keep quiet because if I try to open my mouth gari ya kwetu itanipata kwa njia nikienda mguu
Namish Teli 
He knows people are looking at vindu vishakanga