Viva Fabrica has for a long time been linked with Diamond as his side chic despite insisting that nothing goes on between them.
Viva has been keeping silent in regards to Tanasha and Diamond but after constant nagging from netizens, she recently let the cat out of the bag by saying she has screenshots that could end the popular relationship.
Check out her statements that have since gone viral.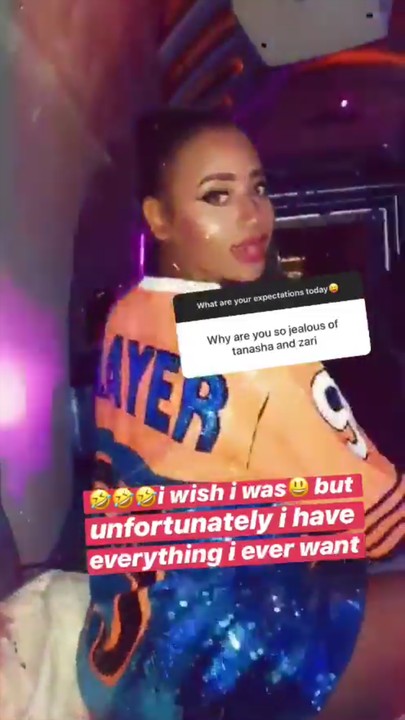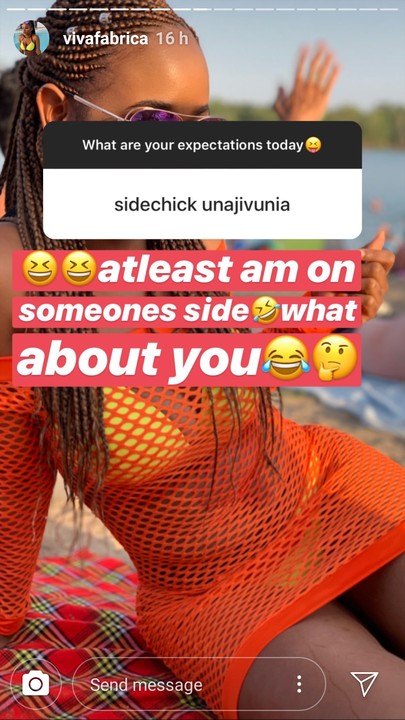 We all know Diamond has exquisite taste in women, and if the rumours are anything to go by, Viva's beauty and sexiness do not disappoint either.
Check out sexy photos of Viva below: