A pastor has come out to preach that Christians who pay their tithes are immune to the deadly Corona Virus.
During a preaching to his congregation, the popular New Zealand multi-campus Destiny Church leader known as Brian Tamaki, claimed that the virus is of the evil spirit. He even quoted the Bible at Psalm 91 to justify his statements.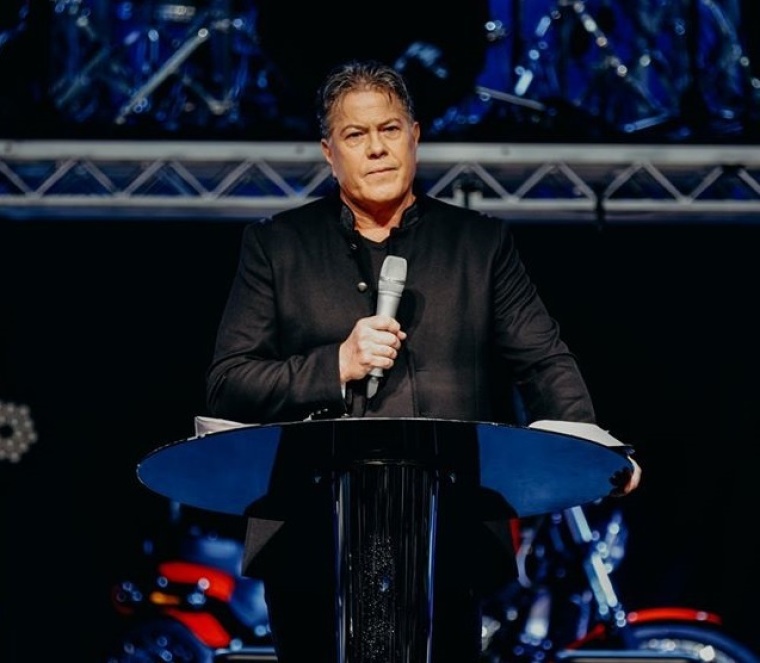 Speaking to his congregation in Auckland on Sunday 1, March, Pastor Brian said, "This latest coronavirus is a little round thing like a tennis ball with little spikes. It has to get to the lungs this one. It's what makes it so dangerous. Gets on the lungs and then begins to mutate the cells in your lungs and eats it away, OK. No problems. It's a bit like the last one they had, it was the SARS, were all related to the respiratory system."
"You will not fear the terror of night, nor the arrow that flies by day, nor the pestilence that stalks in the darkness, nor the plague that destroys at midday," he said, reading from Psalm 91. "We needn't fear it. There is a lot of hysteria that has been engendered by certain elements about this pandemic," he said.
"The prince of the power of the air, Satan, has control of atmospheres unless you're a blood-bought born-again, Jesus-loving, Bible-believing, Holy Ghost-filled, tithe-paying believer. You are the only one that can walk through atmospheres and has a, literally a protection — the Psalm 91 protection policy around you," Tamaki said. "I don't care if you don't believe it. It's all right. I'm just giving you so you understand."