Kenyan comedian Mulamwah has been blasted online after giving his opinion on Gengetone music.
For a while now, the rise of Gengetone music has triggered a heated debate as some argue that the content is extremely dirty.
Despite the concern, a good number of Kenyans agree that this music has given hope to many upcoming artists who have embraced the genre of music with the intention of making it their source of income.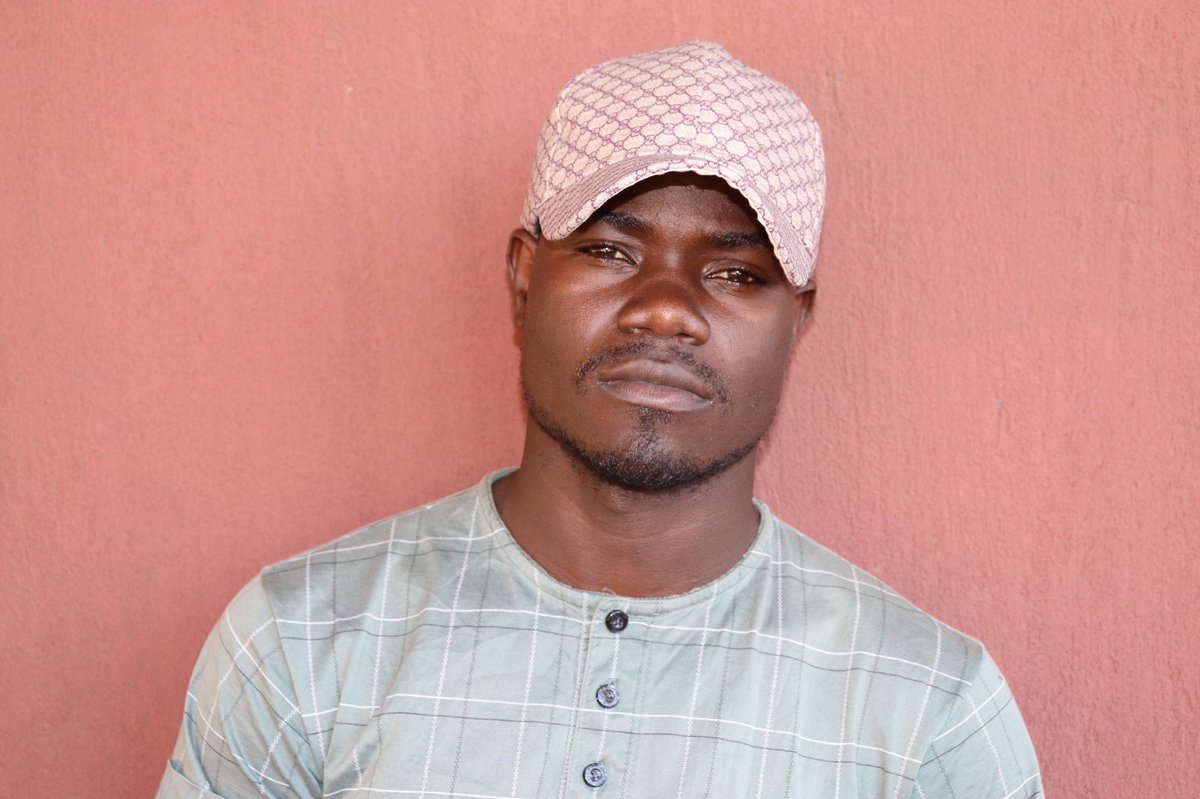 According to the comedian, he seemingly agrees that Genge music is so ratcheted and he expressed his opinion in a comical way.
"Ukiconvert a porn video into audio unapata Gengetone." he tweeted.
Ukiconvert a porn video into audio unapata gengetone. pic.twitter.com/fZbZWTlyaB

— MULAMWAH™ (@mulamwah) November 4, 2019
The joke did not settle well with some Kenyans who called him out suggesting that he had no right to question other people's talent.
"True but msee kaa wewe ni irony kuongea juu ya talent ya wengine " Willy Kim said
Some die-hard fans of Gengetone music interpreted Mulamwah's comment as a form of disrespect and others advised him to focus on his comedy.
Most of the comments drifted from the topic, going to the extent of claiming that his comedy is not good enough.
"Eka mate kwa izi jokes zako,angalau ziteleze" Wanjigi stated
Dr Jay also agreed that his jokes are not as funny "Ukiconvert jokes zako unapata mavi"
Another twitter user Vee Jedi thinks that Mulamwah's jokes make people cry instead of bringing laughter "Tuki convert jokes zako tutalia bana. Nyamaza ban "
Far from the trolls some fans agreed with the comedian by defining Gengetone music as trash.
"Ni ukweli lakini kuna mtu alisema ati sai hakuna haja ya porn unawatch tu gengeton ukinyonga" Martha
Mulamwah's comment comes days after Ezekiel Mutua's rants as he condemned the recently released song by Ethic 'Tarimbo'
Here are some of the reactions from twitter users
Jay@JamesMwaura2
Na unaweka picha yako hapo kutuonyesha venye huna akili! What kind of a joke is that? Wee kwenda uko.
Mustafah@mus_ttafah
Get in the bin. Kubaff
FRM34BEES@Frm34Dog
Wacha nirudie kusoma hio ujinga wako niweze kuelewa
Cyprian wanjala@cyprianwanjala
Heshimu genge music plz.
Kiprop Or'ap Koitum@korir_kelvin
Acha kujiaibisha sometimes
muli@EnochMuli
Alafu tukisema wewe ni mafi unalia
Willy Kim@kimaya_willy
True but msee kaa wewe ni irony kuongea juu ya talent ya wengine
Kijana wenu @Allan_k_k
We tukiconvert video zako ni sauti ya kisiagi