Father of Kenya comedy Daniel Ndambuki, commonly known as Churchill has managed to grow the comedy industry by nurturing talents. However, a section of comedians after gaining fame ditched him and went solo.
As they say, East or  West home is always the best. Some of them crawled back to Churchill after their shows flopped.
Here is the list of the prodigal comedians
1 Fred Omondi
Stand-up comedian Fred Omondi, brother to Eric Omondi, career comedy blossomed after he was first featured at Churchill Show but when he gained fame, he ditched Churchill for Crazy Comedy.
However, after his contract at Crazy Comedy expired he went back to freelancing and eventually found himself back to Churchill show.
2.YY
Just like the rest, YY came to limelight after being featured on Churchill show.
However, he ditched him after he got a comedy show on KU TV's 'The Comic Show' which showcases the best of sprouting humorists.
He later went back home to save his career which was sinking.
2. Sleepy David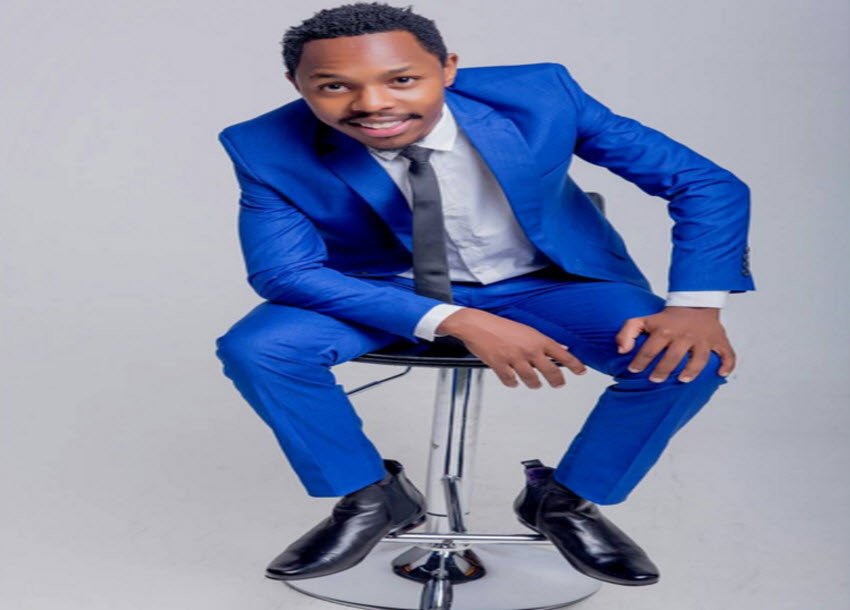 Sleepy David was among the fastest rising comedians under Churchill's wing.
After Teacher Wanjiku ditched Churchill, it was rumored that he found a new home at Wanjiku's show which eventually flopped after the first episode was aired.
3. Mutumishi and Muchungaji
Gilbert Baraza (Mtumishi) and Josephat Mchasia (Mchungaji), who were both street boys at one point of their lives, come to limelight after making their appearance on the famous Churchill show.
Kcreative Generation founders went missing in action after they decided to start their own thing. However, after some time, they returned to Churchill Show like they never left.
4. Teacher Wanjiku
She was the first female comedian at Churchill show, however, after gaining fame she decided to go Eric Omondi's way with proper planning.
Her show aired on Citizen TV was a flop after Kenyans questioned her style of comedy which according to them was not exactly appealing to everyone.
This is mostly because it incorporates few or no jokes at all, but is entirely based on shrubbing. Even the most die-hard Wanjiku fan got bored. She was later forced to return to Churchill show.
5. Eddie Butita
From his jokes of Kariobangi and East lands, Butita has surely mastered the art of comedy and how to make his audience laugh by connecting what happens on the ground with what people can relate with all thanks to Churchill.
However, after massive achievement, Butita decided to do his own solo projects but recently he has been making appearances on Churchill show.