Brazilian singer Iza from whom Tanasha and Diamond allegedly copied video concepts to their new song Gere has finally come out to speak on the matter.
Taking to her Instagram page, the international star reposted the video from Diamond's Instagram page and sarcastically made fun of their copying skills.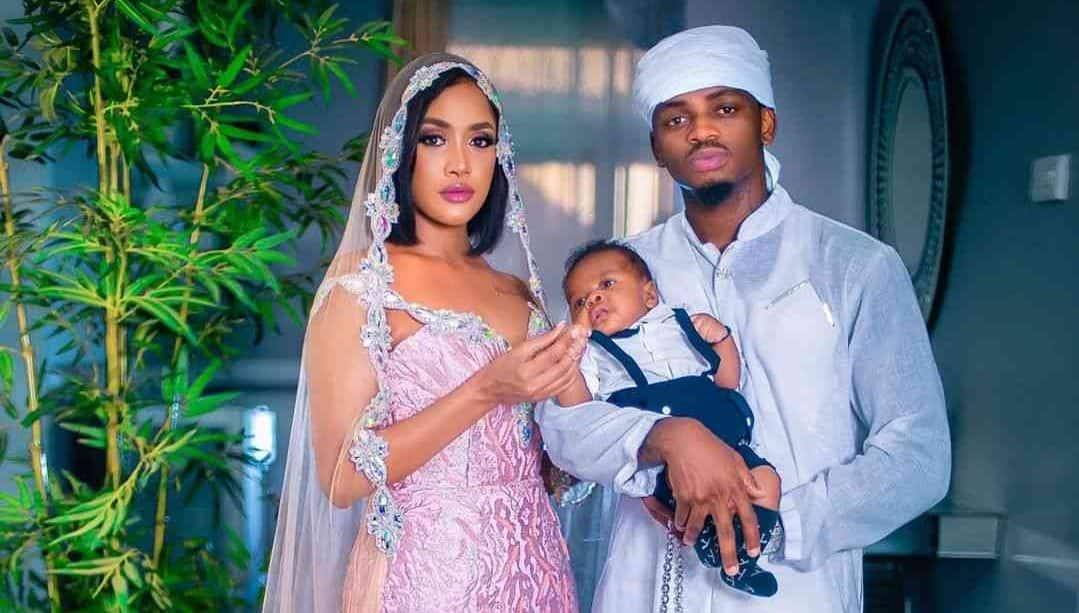 She captioned the post, "@diamondplatnumz: amiga, posso copiar seu trabalho?
Eu: Tá, só não faz igual. @diamondplatnumz: ctrl + c / ctrl + v." This is Portugese for "friend, can I copy your work? Me: Okay, it's just not the same. ctrl + ctrl + v."
Iza, whose real name is Isabela Lima is a big international star and her video has over 83 million views. Even on Instagram, while Baba Lao Diamond has just 8 million followers, Iza has over 11 million followers. Here are some of the scenes that are quite similar in the two videos.
Check out Iza's full post below;
Check out her song here: