Popular Thespian and model Ephy Saint has officially settled in the third floor as he turned 31 years today. He marked the big day with some life lessons for himself moving forward.
The model has been embroiled in baby daddy drama in the recent past with his baby momma vlogger Chantelle Petit. The beauty came out to expose him for neglecting his duties and ghosting her when he found out she was pregnant. It, however, seems like the two patched things up and found a way forward.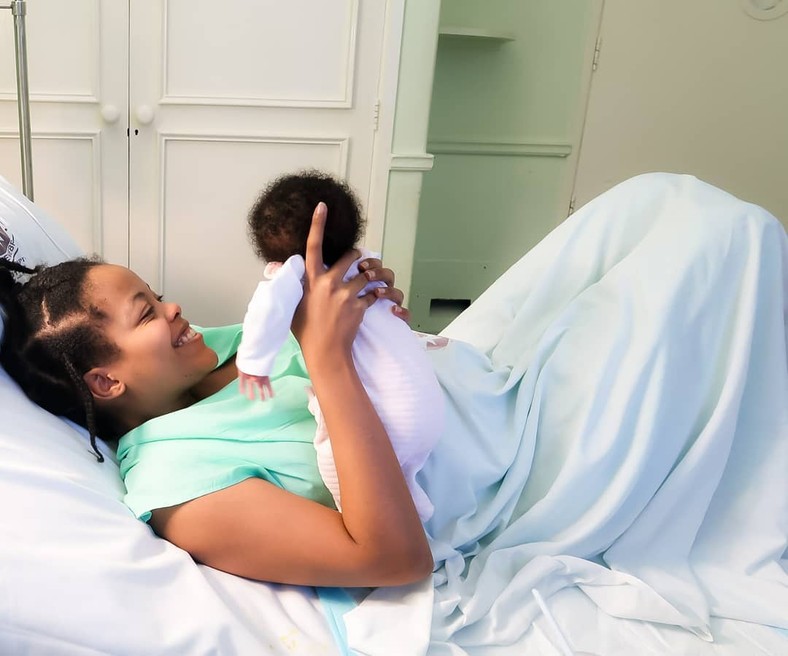 In his birthday post, Ephy advised himself to:
stay smiling , get your money , keep your circle small. Above all Stay humble.
A number of friends and fellow celebrities have flooded social media with warm birthday wishes including his co-star Brenda Wairimu and Nick Mutuma. Check them out below:
martinkimathi_
Happy birthday Saint ? blessings ?
silvianjoki
Happy birthday ??
nickmutuma
Happy birthday mate. ??
bekiomar
Happiest of birthdays to you Ephy..be blessed with many more years on this earth..enjoy ??
deejay_rozay
We share the same birthday date, bless up champ??
estherichs
Happy birthdayyyy!!! ??? have a good one ☺️