'Get a Woman of Your Budget' Jalang'o Begs Men Who Say Kenyan Women Love Money
Kenyan Comedian cum radio presenter Jalang'o has urged men to get women that they can afford instead of complaining Kenyan ladies love money.
Speaking during his radio show, Milele FM Breakfast, Mzee Jalas told his co-host Alex Mwakideu that Kenyan men should go for women who fit their pocket and stop whining that Kenyan ladies love money too much.
"Tafuta mwanamke wa budget yako and thank God ukipata itakuwa mzuri sana  usiharibie wanawake wengine wenye bei yao iko juu ati wanapenda pesa na pesa yako ndio haifiki, " he said.
Jalang'o urged men downgrade instead of complaining. He further compared the scenario with someone going for a Prado which he can't afford instead of going for a Toyota Vitz.
"Tafuta mwanamke wa class yako, mtu anaenda kununua Toyota Vitz kwa sababu wakati wake wakuendesha Prado bado, huwezi endea Prado na budget yako ni ya Vitz," he explained.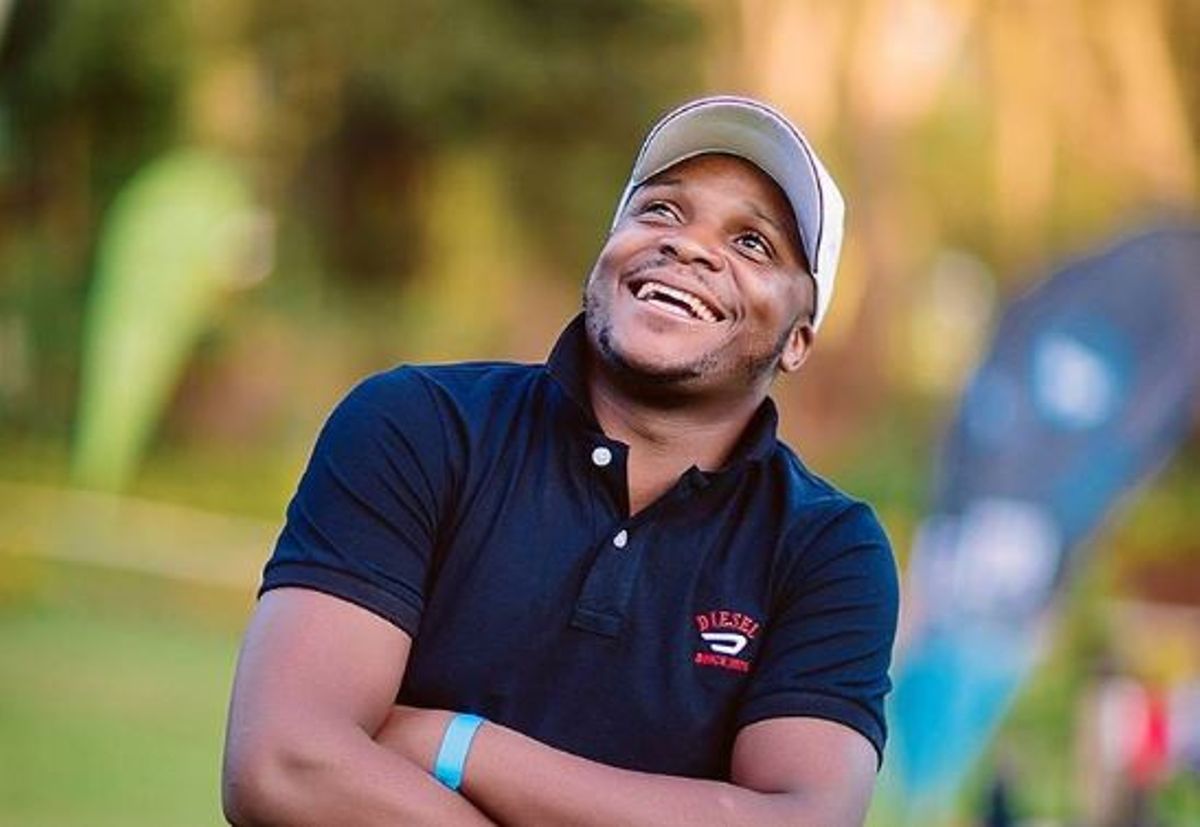 This is not the first time Jalang'o has been on the news speaking for Kenyan ladies and their love for money.
A few months ago, former Kiss FM presenter Adelle Onyango bashed him over such a post in which Jalang'o claimed women can only get money from men with attachments. Jalang'o claimed that the reason why the late Moi University student Ivy Wangechi was killed was because she wanted her boyfriend's money without attachment.
"So my sister before you take any money from any man just ask them what they want in return and if you can't offer what they want, return it! Simply do not promise what you can't deliver!" read part of his post.