Curvaceous Gospel singer Nicah the Queen has thrown the internet into a frenzy after posting a tantalizing photo of herself in a bikini online. Her snatched waist and big bum have been the talk around town for a while but the semi-nudity has completely caught netizens off guard.
The self-proclaimed Gospel artist was recently in the spotlight after her break up with long term hubby and baby daddy Dr Ofweneke. He is a popular talk show host and his fans were taken aback when Nicah revealed to the world that the relationship was abusive from the get-go and that he would physically batter her. Ofweneke denied all allegations. Talk about love gone sour.
The singer's bikini photo received major criticism from netizens that made her pull down the sultry photo. The internet sadly never forgets. Check it out below:
Not too long ago the beauty revealed to a local publishing house that she used to be a sex addict but God transformed her life.
Many netizens have taken to social media to condemn the woman of God saying that her behaviour does not depict her religious affiliation. The Gospel scene has been hit by numerous scandals and adding hers on top has made many lose hope in the industry and the said leaders. Check out their reactions below:
Naomy Omoso Curves are nothing but pure family planning or landed. Well on her body, but why show your nakedness to the puplic and you claim you serve God,ooh lord please come back and take us home we are tired
Coolbrown Ashley LuoBae Men be like"please tag her for me" huyu hata heaven hataingia juu njia ya kuenda Heaven ni nyebamba
Betty Lewis Who said ati "curves is beauty " ??? Beauty is within the inner person not the outer 1.
George Kulola I am not an expert on curves but after watching the pics, analyzing it from the start to end, scrutinizing the details and twists, I can see nothing like curves ? because as I have told you at the beginning, I am not an expert. ???
Manny Miles Montego What went wrong ooh lord see those who u appointment as ur servants uploading their privacy parts to wicked world, whom do we trust now with ur gospel ?
Faith Wangari Gospel ??can't wait to hear what Ringtone has to say about this.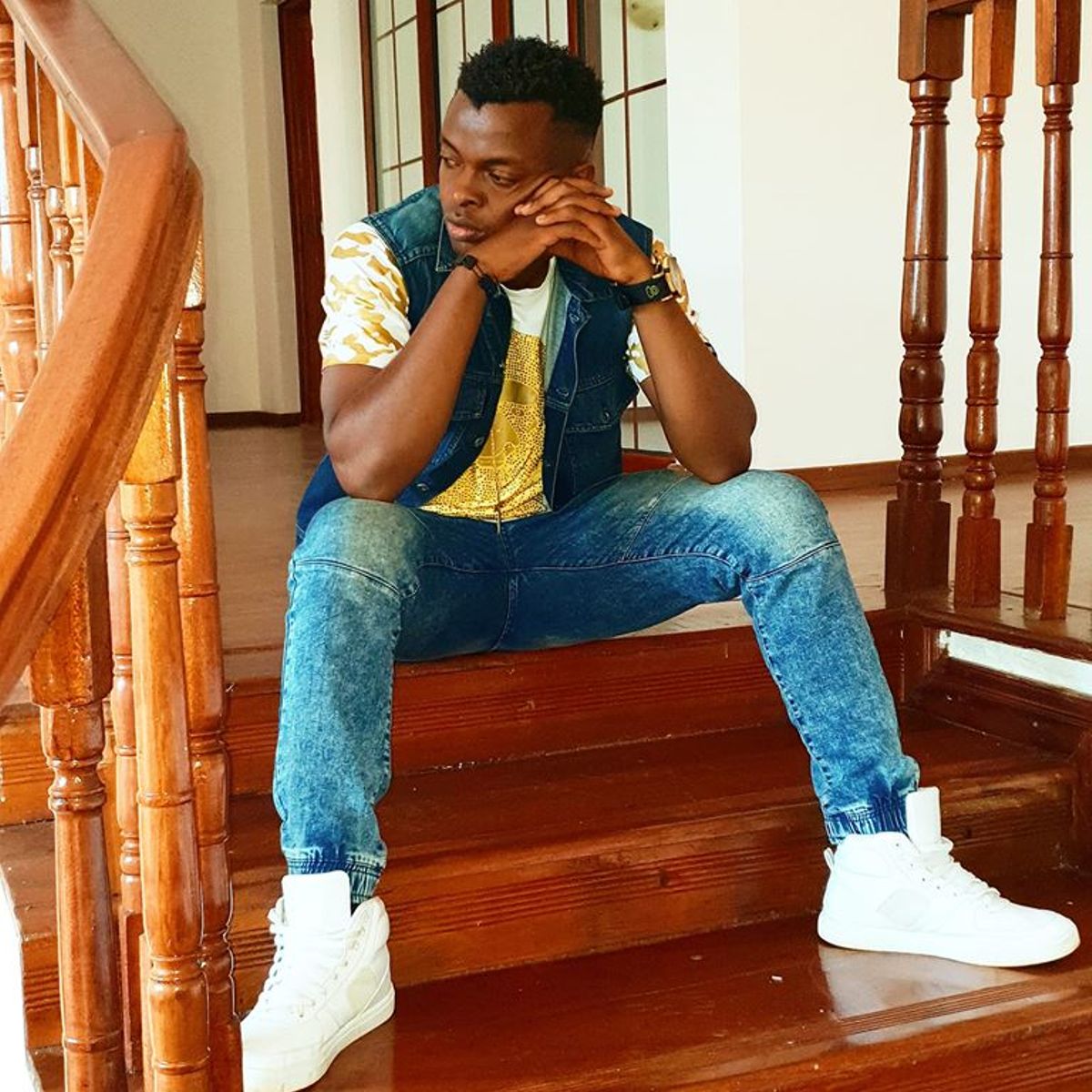 Seurei Rotich Kipng'etich Zooming the reflection to find out the amount of "eatable" meat
Tee Atieno Hii imeishi kumsumbua sanaa sasa amepumua,ameishii kutaka kutuonyesha sanaa,Mungu ako na tabuu sanaaa
Memba Son Nyakeri Mageto My sister let nobody tell you what… David too danced in the bible till his clothes fell off… Could you please continue to remove the rest? Utabarikiwa sana
Zakaria Misango Gospels belongs to the devil they do it for fame and money so don't think is a holy person
Christine Tataz Gospel industry is rotten #Nicah fuata Willy Paul kieleweke…nonsense and what a shame to be called a gospel artist…
Sam Sam In Kenya,the word GOSPEL is changing meanings every other day.
Alafu hii ndio chakula Ofweneke aliacha!
Mark Otieno Unapopiga picha za uchi eti ndiyo uweze kupata pesa ukanunue nguo,huo ni ujinga wa kiwango cha flyover tu….na tena nina hakika kua Mungu unayemsifu siye huyu anayesifiwa Kenya maana Mungu hawezikupa talanta ya kumsifu kisha akupe tabia ya kuanika uchi wako kwenye mtandao
Slim Bwoy 1. Dr ofweneke come pick your parcel…it has dropped from a very fast moving truck….
2. Did harmonize harmony it???
Fredrick Onkangi Anaimba wapi hyo gospel, msituharibu pliz Willy Paul amepata kurutu
Martins Litmus ckuizi gospel pia kina ethics uimba ? ?.. waaah akuna gospel kenya
Mary Thiiru Yangu iko hivi and i have never paraded here ndio maana mnalia wanaume wanaenda shot moja ataenda kumi aje na hsna hamu ameona hata kabla afike mtaa
Kîra Ithe Hawa ni wale wa "mbona asifiwe" kwa pulpit
Wema Katoi Ndio maanake napiga passport ,,maana sitakangi kingiza wanaume kwa dhambi mm
Tina Christine Those yupping here definitely don't know what's a bikini…. Its won when going swimming not to church or job… Did you expect her to swim in a dera?? Rock your bikini girl
Bianca Nimmo Izi vitu ofweneke aliziacha kwa nini akh,all men are dogs??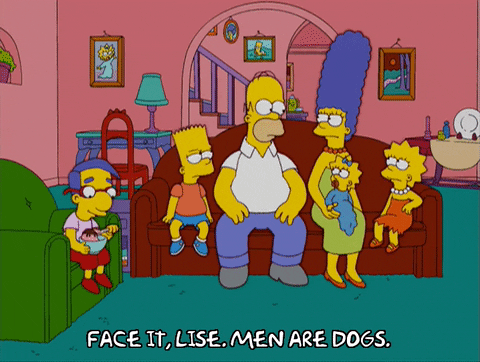 Beril Joseph Eti Gospel ang'owa???????acha nishone kamisi yangu polepole nisiongee mbaya
Darius Muthiani Sasa bona Ringtone alioa kabla ya kuona hii ???
Joseph N Macharia Kuonyesha matako kwa gotha xku izi ni fashion???
Owen O-choller Skuizi matako imeshinda ata degree…waah
Tinnah Hany Hehehe kwani gospel singers are not allowed to wear bikinis abhi … But ci mtu aniambie hata one of song niende nidownload ???
NancyJosephs Blaine Brainieplain Alafu sasa ati nimeskia vibaya cz tumatako twangu ukipaka tu kaluma tunaisha,njia ya kwenda mbinguni ni kama tundu la sindano atapita wapi sasa
Mgaza Addi Tallest Huyu ni gospel singer? Shetani ataingia box ya uyu walai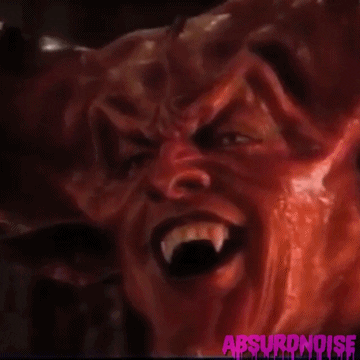 Lillyan Graced Allow me to ask! Are they Nashoro??? plse comb a sister!
Ngere Speaks ofweneke alikuwa anararua hii tank ya Exhaust enyewe alikuwa na Kazi
Edwin Nyadimo This days any idiot can be referred to gospel singer,,,,,too bad
Edwin Wekesa Imagine this one with nganga as pastor. And fools still believing to be taken to heaven by them.bhusilu