A video of a woman landing a flying kick out of anger has broken the internet. The video shot by her lover was part of a prank he was trying to pull on her. Little did he know she isn't the type to prank as she was ready for war.
In the video, she is seen walking into the room and finding her bae grinding on a mannequin that looked a lot like a woman and even had a wig on. The lady wasted no time as she jumped from the door over the chair and kicked the 'lady's' head crashing all of them.
She was visibly annoyed when she found out it wasn't a person after such a threat. Check out the video below:
The video has shocked many netizens instilling fear in some. Many are of the opinion that she learnt karatee. Check out their reactions below:
Gakenia Iregi Huyo ni wa nyeri?‍♀️
Betty Anyango ??????Hata size 8 hatoshi mateke mateke matekeeeh??
Ashuu Wango Wuuuueehhh huyu ni stunt master iyo teke woooiiii
Faith Atieno Lizza I can never play around her bf ?? ?? ?? ?
Flora Maliku Hii ndio flying kick ama?
Wanjiru Wangui Sasa angevunjika mguu angesema surely Ghai! ???
Connie Amanya Wangeci Wa Kamau nitafutie coach… I need to know how to do that.. Nikipata bae.. Teke yangu na ile yenye Yesu alipiga shetani zikaribiane
Wangeci Wa Kamau Connie Amanya waah huyo ni sister ya Jackie chan ama
Connie Amanya Wangeci Wa Kamau Si amerukia huyo dem.. Aki ingekua binadamu angevunjika shingo
Princess Terry Huyu ni mkali wao
Shollei Ndasim Michael Kirwa uku kuna karateee kimbia
Reetah George ??????my morning made
Hiyo teke ime fly bila huruma??
Bella Deivad Carole example ya flying kick?????
Kaniss Rachel Kaniss Diana Kalekye Musembi yea saw it.. kwanza iyo teke ??..waah??
Sarah K Machio Chei God give such skills nirukie Sasa juu nitobolewe tumbo nonsense rubbish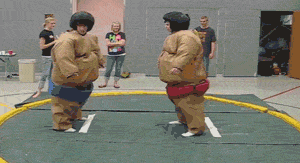 Idah Shanaya Mwangi Xriss Kyshna unaweza ruka hivyo…. Gymnastics apo amechacha..
Carol Mumo Why attack da lady ..ngangana na kasenge yako bana
Judyee Caster She almost broke the "chicks neck"….then go to jail for murder.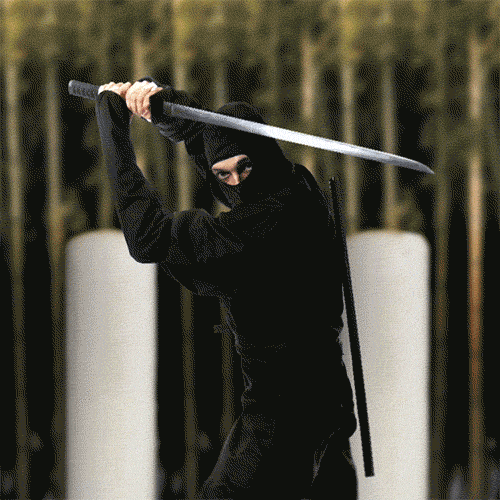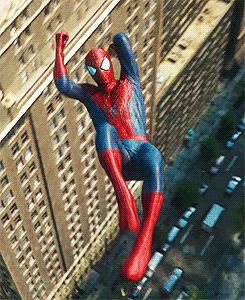 Suu Suzy 
Uuuuii wanaume wa kenya anatakikana kaa uyo ssa
Karen Mwangi 
Wuuuueeeeee hii ndio flying kick ama flying horse loooool