Just like Jesus was rejected in Jerusalem, UK-based Kenyan Comedian Njambi McGrath who has made a name for herself abroad was not as well accepted into the Kenyan side.
The funny girl who was born in Kikuyu and later got married in England, stormed the comedy scene in the UK to become one of the hottest female comedians. Described by the BBC as "the Kenyan comic making Brits laugh at themselves", Njambi has become a sensation since her starring role at the Edinburgh Fringe Festival last year.
On her maiden performance at Churchill Show's Laugh Festival, the international sensation was booed off the stage by the Kenyan crowd.
Many described her show as being too English for Kenyans who are used to sheng in their humour. Churchill himself was forced to save the day making the lass go back to her roots and speak in Kikuyu instead.
Check out Kenyans reactions:
Chrystal Patrick's Kizito Kenya hatujui comedy tunajua chokes( jokes
Karolyn Moshe Alileta jokes za Britain na rusungu mingi
Mahsea Bosschic Karolyn Moshe na kumbe ni okoyu, iyo comedy na rusungu yote hakua analeta shangwe,…
Caroline Bull Na iyo belt kwani ni ile ya crime on seen????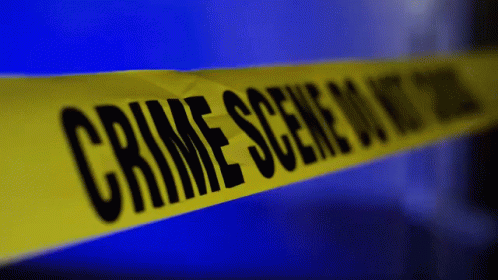 Mo Reigns My husband this my husband that…boring..
Momanyi Mo Raa Alisema "i cant talk when everyone else is talking"
Becky Luner Hiyo ni belt au ni hii metre tap tailors hutumia kuchukua measurements
Akinyi Otieno Iyo nguvu ya my husband si atuck in nayo tumbo kwanza
Monica Kamau Hiyo belt wacha tu inakaa ingine huwekwa na makarao kwa crime scene
vinnie_ngigi
??…..naskia wasee wakimtetea nashindwa…. ??….si hua tunawatch akina Kevin Hart na tunacheka??…. Si akubali tu hana content….. Period
mwafrikajumper
Pia churchill show siku hizi wako na ujinga wanaingilia wasanii wa kenya ati hawana content na kwanza wao ndo wameikosa kabisa……
pittsmore
She writes a lorra trash in her Facebook page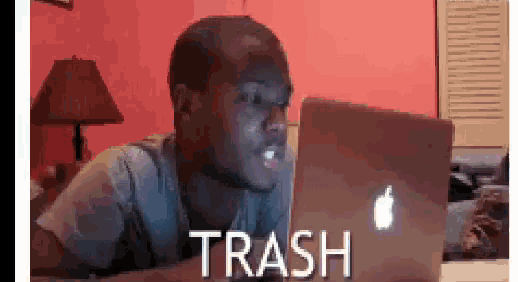 charlyking26
She tried but she didn't understand Kenyans we like jokes about us not about blacks or whites
makokhametrine
I'know why…….she was trying to tell people vile america iko as if the crowd ve never been there ili hali wengi wao ni masongo wametembea.She should've looked 4 different kind of a joke instead of treating fans as if ni washamba??????????????????????????
Rix Lliy Sasa hata nyinyi hamuoni alikuja kuwa Pima metere zenu tape measure inakuaga ya nini?? simngekuja mmojammja juu ya dias mpimwe mrudi mkae chini??
Gracious Twayne Alituongelesha Kizungu tupu???volume kuzidi tukadai tubongeshwe Kikuyu
Eunice Griffins Alileta jokes za kutoka majuu na hajui huku kenya tumezoea sheng na kudance pekejeng