Jinx real name Arthur Oloo who is one of Kenya's realest hip hop enthusiasts is focused and bent on seeing the Kenyan rap scene reach the global domination it very much deserves is the new manager of the phenomenal rap duo, TNT.
Jinx will be managing Timmy Blanco and Twenny Eights who are the face and flagship artistes of Vice Life Entertainment.
Apart from being the official manager for TNT, Jinx was also appointed as the head Artists and repertoire(A&R) making sure there's kickass talent on the record label and management company.
The rap enthusiast, Jinx who commands respect in Kenya not only from the fans but also from rappers in equal measure hasn't made an official move as of yet as an A&R but according to some uncorroborated grapevine, he might make a move to sign Dyna Cods who is currently a free agent after parting ways with Zoza Nation earlier on this month.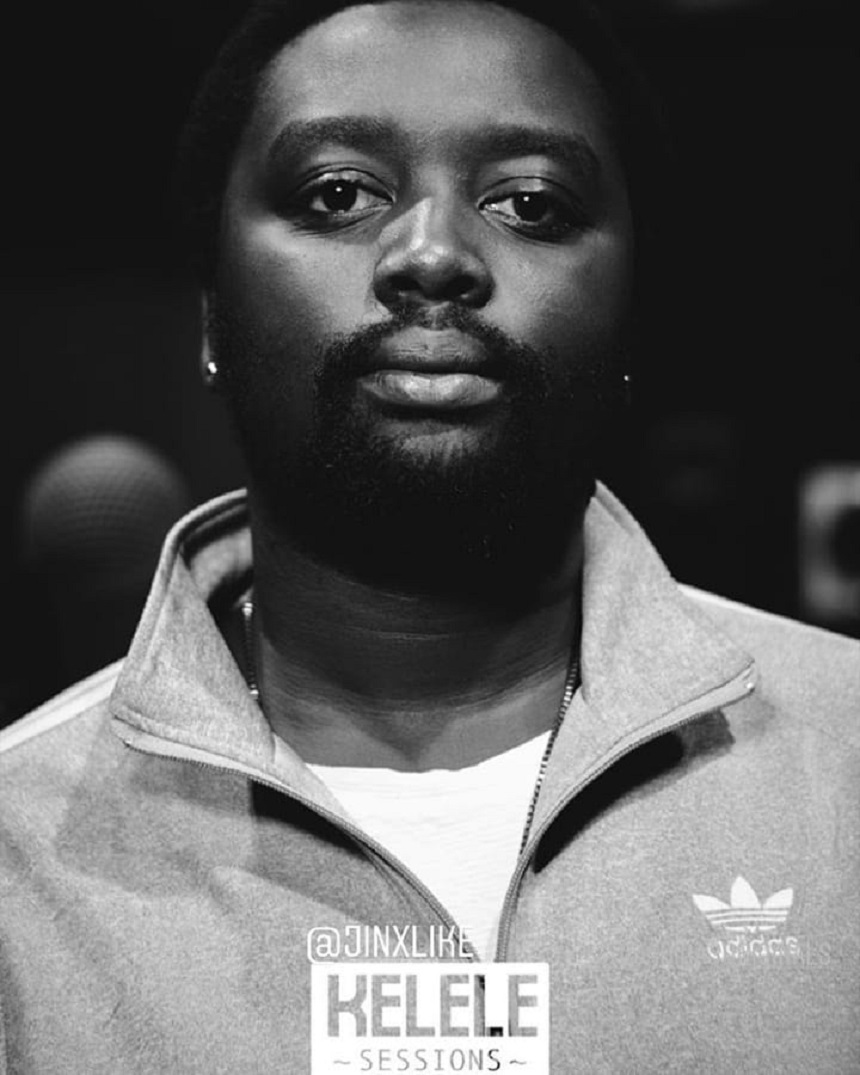 See also: Zoza Nation parts ways with rap's protégé Dyana Cods
Taking to social media, Jinx got welcomed to Vice Life Entertainment by popping a Moet bottle making it clear that next year, 2020 is taking over time as they [TNT and Vice Life Entertainment in general] intend to dominate the international music scene.
Watch the video of Jinx getting welcomed to Vice Life Entertainment below.