Kenyan media personality and gospel singer Joyce Omondi has defended her husband after claims that he is unfit for Hussein's job.
The gospel artist took to Twitter to share a message hinting that her husband's win is a result of God's grace and merit.
"The people who know the least about you always have the most to say. Yet, having the loudest mouth doesn't produce any value or equal anything other than a big, loud mouth.
"Wacha waseme, usiku watalala. Friends, just keep winning this thing called life by Grace & Merit" she wrote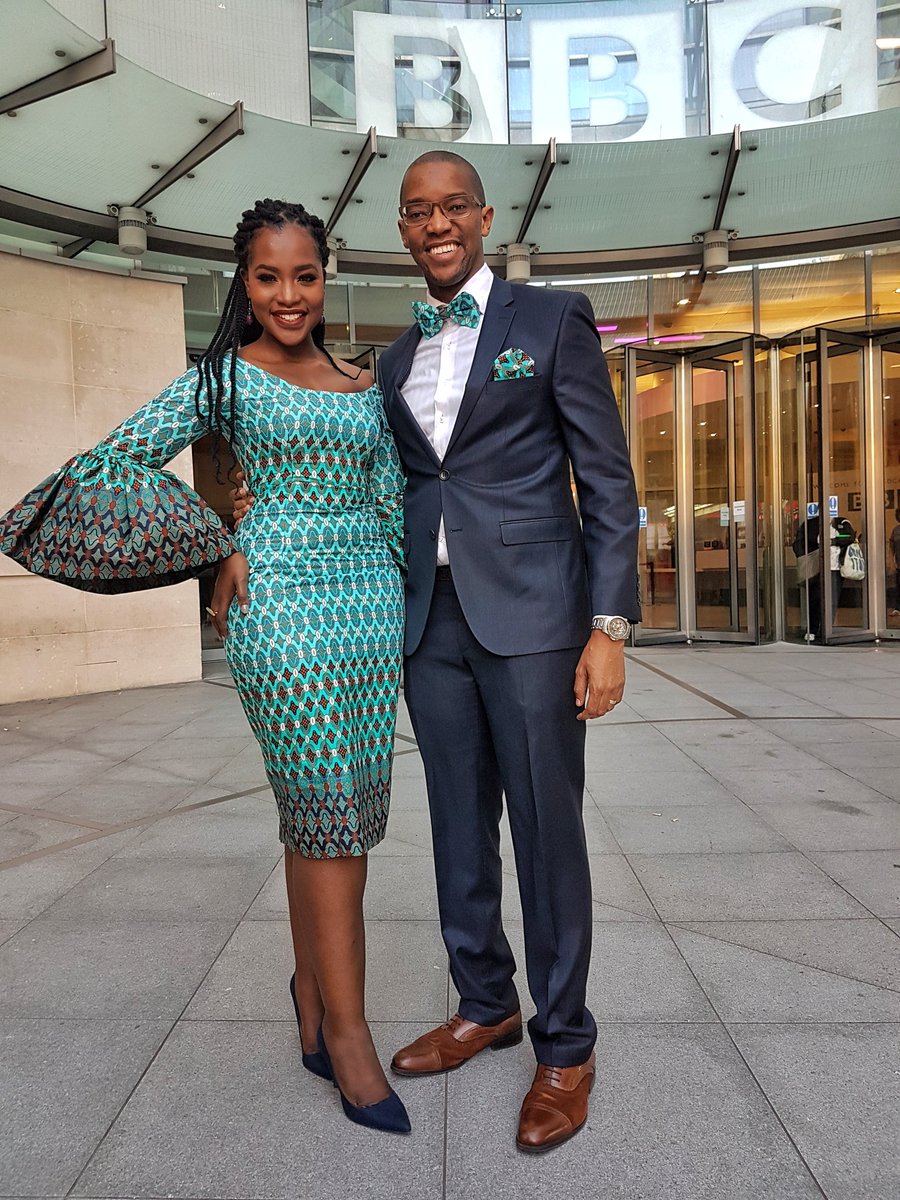 One twitter user disagreed with her claiming that defending her husband publicly was inappropriate & unprofessional. He also suggested that Waihiga should prove himself by his ratings.
"I think its highly inappropriate & unprofessional to back your husband (relative) publicly. And then start exchanging words with people who don't agree. You also represent an employer who might not approve. Let him prove himself. His ratings are the only thing that will count." Mickey 4 Blackk wrote
Another user Chris Ray sided with her suggesting that people talk ill about others when they are jealous.
"People talk about others when they feel jealous. A person who feels jealous will try to put the one he is talking about down so that he feels good about himself. If the person has really bad intentions then he will talk about the person he is jealous of in a bad way." he said
Her remarks come days after a tweet by Robert Alai which sparked mixed reactions online. According to Alai, Yvonne Okwara would have been a better replacement for Hussein in Newsnight.
In his opinion, Waihiga is too shallow and clueless most of the time and he described him as a watermelon interviewer.
Yvonne Okwara could have been a better replacement for Husein in NewsNight. Waihiga is too shallow and clueless most of the time.

More of a watermelon interviewer.

— Robert Alai (@RobertAlai) November 5, 2019
Some Kenyans had seemingly sided with Alai and this might have caught the attention of the Switch TV presenter.
A twitter user Shadrack Rutto agreed with Alai's remarks; very very true! Waihiga is shallow unlike Yvonne who is such a bold interviewer but then again to you think Uthamakistan media owner would allow elevation of stranger? Francis Gachuri is even better than this mediocre Waihiga.
In a couple of social media posts by Joyce Omondi, since her husband's new role, she had offered full support and expressed her excitement in this big achievement.