The king of Genge, Jua Cali, is well known for his unique way of music. He has been in the music industry for a long time hence described as a musical legend.
He, however, disappointed his fans after a photo of him with the young generation's favorites, Swat of Ethic and Odi wa Murang'a went viral.
It was speculated that they might be working n a song. Netizens stormed social media with mixed reactions describing Jua Cali as a failure for stepping so low to work with such a group.
Bev Yito Juacali we love you the way you are plus your old school music.Usiende uko please🙆
Denis Okong'o Juakali, kindly, dont ruin your legacy please. Stay cool. We still love your songs. Let kids play in mud and in rain. You are past that
Mwangi Elly Grandpa and his grandkids
Frank Ssebo I don't think jua Cali with his "watuuuuu" is relevant in the current music scene.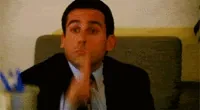 Clara Chege so he has reduced himself to the level of this children
Davis Mworia I used to like juakali when was living the the ghetto life. Since he became Karen guy he lost his musical creativity coz the people he is interacting with today do not match his genre 'genge' Genge roots from gheto life. That where his creativity is based. I think Juakali needs to rediscover his social status partners to rebuild his musical. In the gheto he would interact with gheto people then boom heat after heat like he used to.
Dann Onsonko Don't try this juacali..you will ruin your career for life..we consider you a legend but ukianza hii ujinga we done with you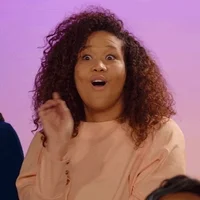 Mutwiri Richard Mutwiri The grandfather should retire now ok aachie kina wamlambez
Don Rafael Kuisha ulishaisha… nothing remains eti just Cali …hizo n zakale2000 n foreva
Abu Kixauji Jua kali hapa nayo unajiaribia sivy walai, , ulikua unaenda sawa lakini hapa nayo, Unaniangusha
The Kiasi hitmaker clapped back after one of the fans said, "Career wise napenda Mistari zako Bro but hapa ….stooping too low ,the King does not bow."
"These kids were inspired by my music I will support them in every way,"JuaCali responded.