Singer Akothee's model daughter Rue Baby sparked the internet after claiming that her mother would never accept cows as dowry for her. Taking to social media, Akothee's daughter shared a picture of herself exposing her long legs and petite body to the public.
One of her followers identified as Nelson Johns left a comment asking her how many cows she would take for dowry.
nelson.johns.18

Unataka ngombe ngapi
In response, Rue Baby wrote back stating that her mother (Akothee)would not take cows as dowry but she would consider a plane.
rue.baby

@nelson.johns.18 ???mamangu hapendi ngombe .. Labda ndege ??
Rue Baby's response to Nelson did not please netizens as they came out trolling her for overvaluing herself.
While some claimed that her petite body does not match the value of a plane, others hilariously argued that she meant chicken when she talked of a plane.
Trolls
josphatwesa
Ati ndege na hata matako hauna?
sweet_tea2000
Mamako ana matako?
im_ahoya
Itabidi akae na mama yake????
delterfoce9
This is to much akothee luo kitwa gitimbewa or waswahili husema muacha Mila ni mtumwa sasa niambie ndege tangu lini ikalipiwa mahari yawa
Wayne Evans Ndege na izi miguu!!! Mkuange serious na maisha bwana
Kim Lucious I better buy 10kgs of bones, boil it & drink my soup in peace than negotiate ur dowry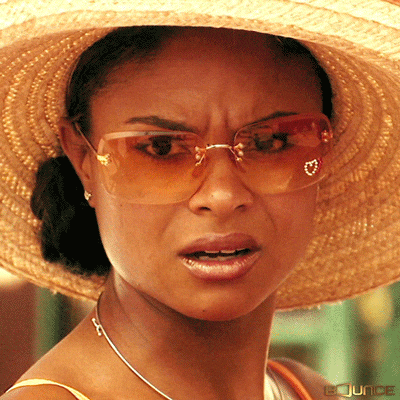 Dòñìďòh Msoh They don't have a zero grazing units..but a chopa can land on top of that tree outside their house..
Kelvin Little No wonder you're thin & long like a chopper propeller
Donald Chiluba Otiende Ndio maana ana shingo mrefu kama twigs??
Onoka J Onokah Hizo miguu zitatumika kama propeller ya ndege
Henry Venosa Joe With such long golf club legs, no need for a plane. You can hop from country to country
Aymod Craig Lloyd Ungesema ngamia hio miguu njoo huwezi ruka mimba?
Alafu wale Madame wana miguu mirefu ndio huwa Wana catch mafeelings ama
Arunah Kone Mi ata sioni urembo wake kwanza izi vitu zimekonda spendi kabisaa