Truth be told call alcohol would best be defined as a three-edged sword; it can do, undo and overdo; it just depends on the role you give to it. Many times alcohol can be said to be a man's best friend and that same alcohol can bring his downfall. We are not going to talk about all scientific noise that comes with taking alcohol; it's all normal kinds of stuff that we can all relate with.
Kenyan Humanitarian Activist Boniface Mwangi, made a comeback of courage unveiling what most Africans would call uncouth and unAfrican. Taking to Instagram Boniface hit Kenyans with the truth on how alcohol is slowly draining most of us.
Kenyans pretend a lot. We are taught cowardice and silence as a language. When someone is doing wrong, we look the other way and pretend we aren't seeing. One of our greatest blindspots is alcoholism. We have alcoholic family members, colleagues, but we never confront them or speak about their problem.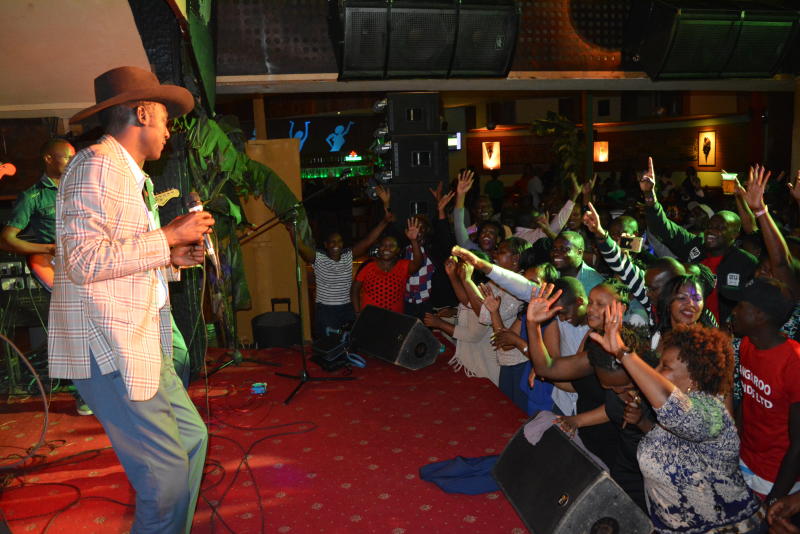 Across this country are bars with parking slots because their clients know they can drink and drive while drunk. They know they can bribe police and if they end up in court, the penalty for drunk driving is lenient.
Killer drunk drivers and reckless road users aren't convicted. You can bribe the police to destroy the evidence or buy the judge. It is in that faith that Opera News sought to unveil celebrities who perished for drunk-driving.
DeMatthew
Benga musician John Ng'ang'a alias John DeMathew, perished in a road crash on August 18th 2019 at Blue Post. According to Mwangi, DeMathew hadn't been behind the wheel while drunk, he wouldn't be dead today. Not a single media house, or anyone in government, mentioned that when they went to his funeral. Boniface spoke to the police officers who responded to the accident.
Joan Munyi (Yummy Mummy)
Taking to Twitter, in January 2019, Joan mentioned that she had had several shots of whiskey before taking the wheel. She also admitted that while she felt confident enough to drive, she was not fully aware of herself.
But I was below the alcohol limit. Was I therefore drunk? Swali tu. ??‍♀️

— Yummy Mummy (@yummymummyke) January 11, 2019
Rapper Wangeci
In 2014, after having dinner at her friend's party, and surviving a grisly road accident Rapper Wangechi word on the streets concluded that Wangechi was drunk driving. When asked on the events that had her best friend dead, Wangechi summed up that she regrets losing her friend Tiona.
Honestly, I don't recall much. What I remember is having dinner at my friend's birthday party and the next thing I was waking up in the hospital like I had been asleep.

Rapper Wangechi recovering after accident Photo: Courtesy
Pastor Ng'ang'a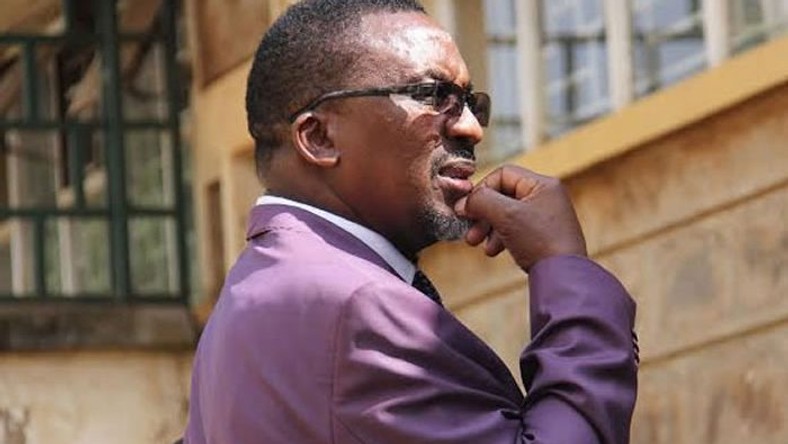 Pastor James Maina Ng'ang'a of Neno Evangelism Centre was on Monday on the spot over a road accident that involved his car and a private vehicle in which a woman(Mercy Njeri) was killed. Pastor Ng'ang'a, jumped out of the vehicle, locked it and got into another car that was behind and sped off.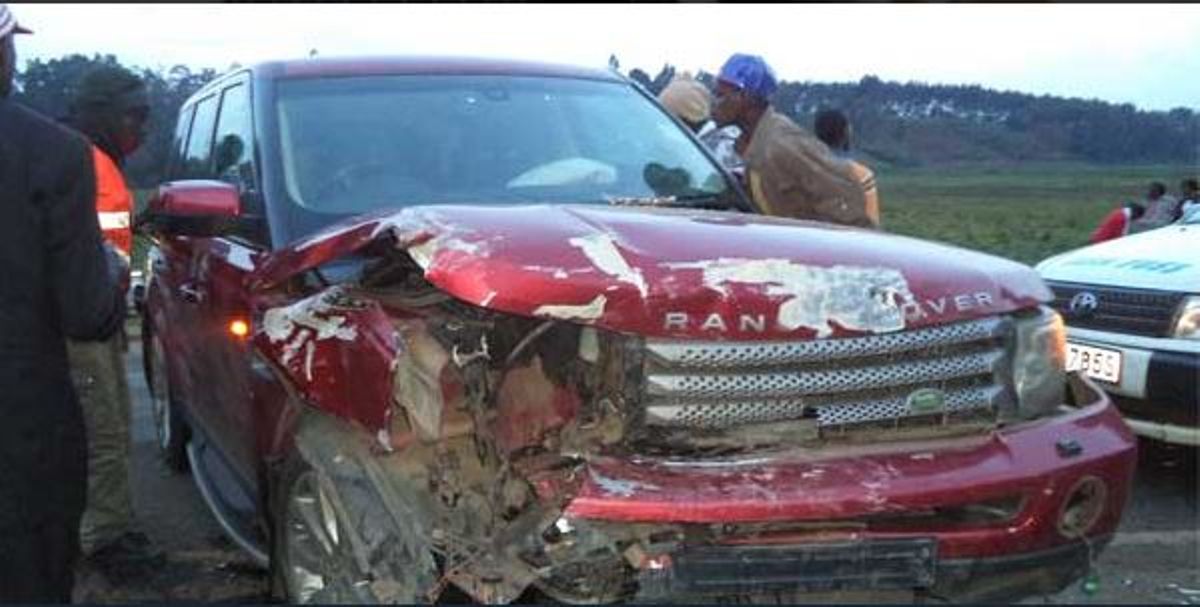 Inspekta Mwala
Television actor and radio host Davies Mwabili, popularly known as Inspekta Mwala is the latest on this list. It is reported that Mwala allegedly hit and killed a pedestrian in Kaloleni, Kilifi County on Monday, August 26. According to Kilifi Police Commander Patrick Okeri, Mwala hit the 35-year-old man identified as Samwel Mwaki, killing him on the spot.