Milele FM presenter Alex Mwakideu is on the receiving from Kenyans over his birthday party event he is organizing.
The radio king, who celebrated his birthday on March 3th, has shared details of the planned event slated for March 6th from 4 pm to 4 am at an exclusive place with an entry fee of Ksh40,000.
His media counterpart, Radio Jambo presenter,Massawe Jappani also took to her Instagram account to wish him a happy birthday while lamenting on the entrance fee.
The radio queen said what Mwakideu is charging is soo expensive.
"@alex_mwakideu Happy Birthday my brother…Tatizo langu tu ni hapo kwa entrance 🤣🤣Duh! Itakuaje? Umesema bila alafu arobaini taabu. Hii naona itakua ya KUONGEWA MILELE🤣,"she wrote.
Not only Massawe, but also her fans were surprised by the entrance fee Mwakideu is charging. With this harsh economy how one is supposed to pay 40k as an entrance fee.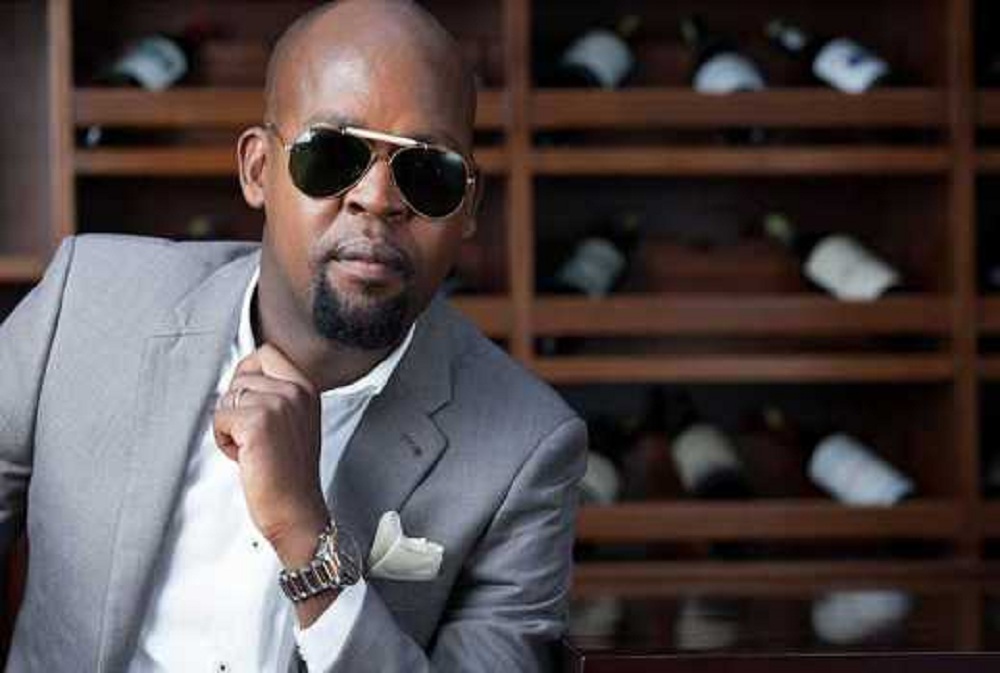 Hainngtonne …..Mwakdise naona wewe tu ndo waweza stop reggae
Josekiprotich…..Bro 40k kwa kutakua na labour room
Daisylukaka……🔥🔥naenda ivi nakuja Alex's birthday party😮😮
Chao Manake……Weeeeh! Wenzangu wakimulikwa tochi za kuenda mbele za kwangu za nyuma jamani. Hivi hua mwaomba Mungu vipi na Mimi nigeuze gear. Manake doh!
Gladys glad……40k nonsense
Salmabdallah,…..40kyatz😂😂
Ateya willy…...Hizi Ni ndoo ngapy za nyanya?
Ladymusee…..Eh, hi ata siwezi jisumbua unless nikamate hizi locust niende niuze Uganda ndo nipate hiyo forte sausand
omondi…..Entry n pesa ngapi mwakidize…asking for my aunt
tanyamawa …….40k….mimi niko na 40bob
 Dominnic……….
Hiyo ni point moja ya shamba hapa kwetu, orkitit😂😂
Alexi ………
Pwahahahahah @massawejapanni alufu arubaineee🙆 tuuze zile wig expee