Kenya's President Uhuru Kenyatta has the biggest groupie in Tanzania who is not afraid to express her crush. Tanzania's songbird Ray C recently stunned fans after she posted a sultry photo and captioned it :
Future Mrs. Uhuru
The post has lit u the social media space with some condemning her actions. The President is well known to be a married man with three grown children. Ray C's public declaration shows that she is not afraid of breaking up a family and many term this as immoral. This reflects on the rising number of sugar daddies and slay queens in society who are almost making the lifestyle a norm.
This is not the first time the songstress has publicly proclaimed her love for the President of Kenya. Early last year when she came to Kenya she confessed to a local publishing house that Uhuru is the kind of man she would want. In her exact words, she said:
 I love Uhuru, and he seems like a nice guy, a very down to earth guy and cute for that matter. I love his speeches even though politics is not my cup of tea. As an individual away from being the President, I'm in love with his personality. He is the kind of man I would want.
Just a few days ago, TV host Tallia Oyando reposted the video of Uhuru Kenyatta speaking with a Jamaican accent and Ray C was quick to pounce on her warning her to leave her bae alone. Check it out:
Despite her humongous crush, netizens have warned her to keep away! Check out the reactions below:
reymsemo
Jamani??huyu????ashindwe kwa jina la Yesu, Juzi ukitembelewa na malaika akakutia ufahamu, Leo??
Betty Anyango Huyu uhuru hata wezana nae ?labda tumpe gvn lonyangapuo ama simple vi vijana!
wilkins_ms
Hivii ni wewe juzi ulieongea maneno ya kiroho hapaa mpka nikajua Umeokoka!!!? ?????
an.tony4215
Namuomba mungu akubadilishe.
dora.mollel
Ulokole umekushinda? Mwanamke stara
angel_johnson254
Haki ringtone apoko anatusumbua atahitaji jiko. Si umchukue tu.
Viola Viola 
Nani kati yenu aliamua kuchemsha bangi ilitoka juzi jamrock akapea huyu mdem 

?

 

?

 

?

 

?

 

?
Sharif Hamisi 
BT RAY C anapenda Uhuru since kitambo…weeh she has been confessing how good our exenlency is since back then when she used to come to Kenya saana…huyu haezi kosa hua anatongoza Prezzo wetu

?
Bella Fifi 
This lady needs to respect our president.. Period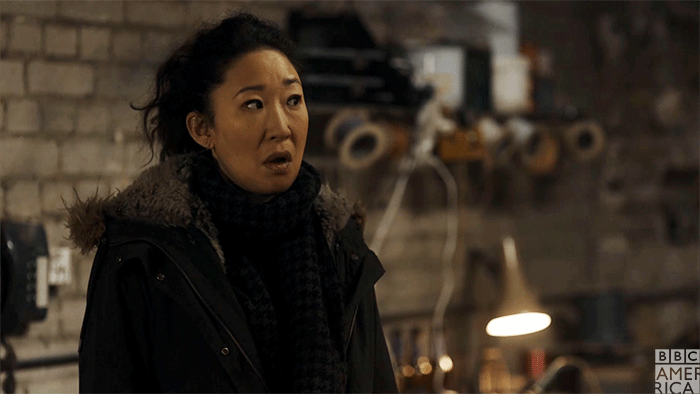 Lilian Leonard 
So Mrs uhuru ni snake aka jini makasiriko in thé water