Sensational TV Presenter Lillian Muli has excited Kenyans after putting out an appeal for men who are 35 years old and older.
Taking to her Instagram account a few minutes ago, the mother of two requested the men as well as women to hit her DM ASAP!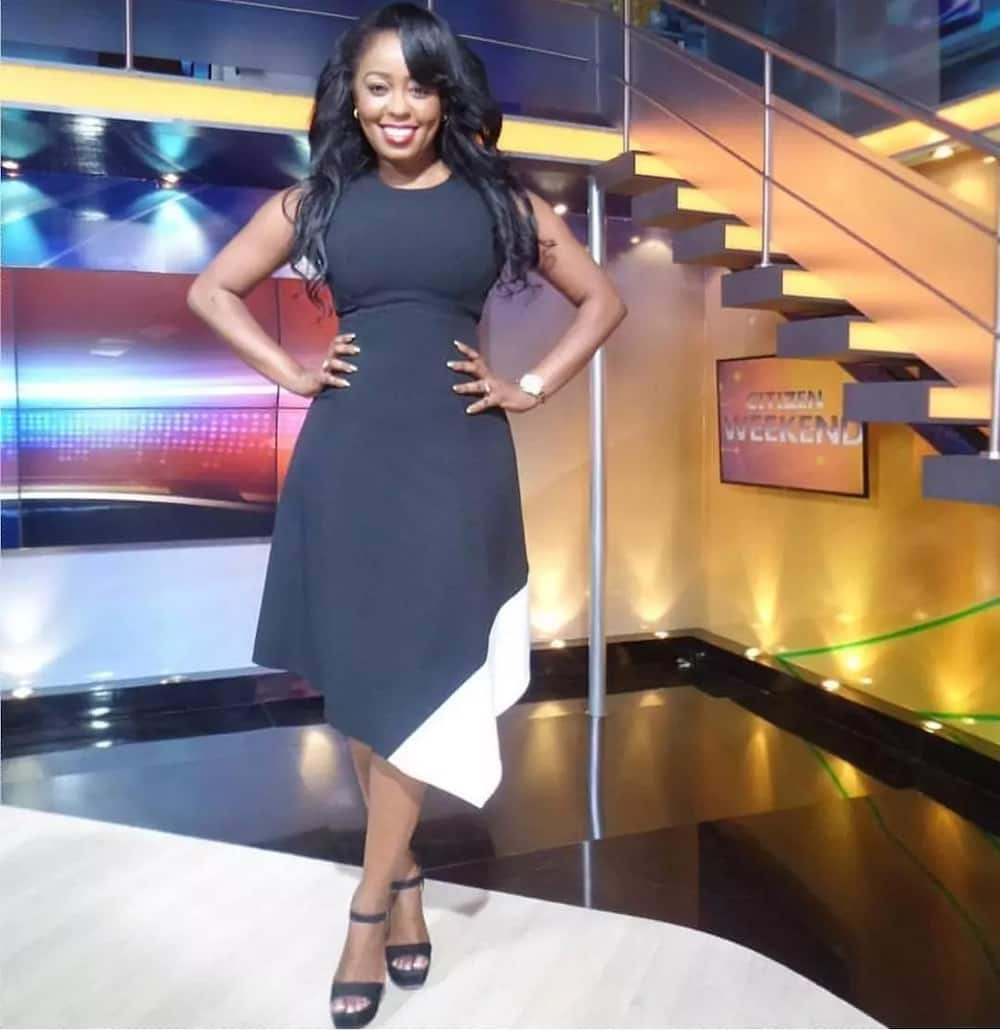 "Looking for males and females 35 yrs old and above who are single (never been married or divorced) DM me kindly," she wrote.
She further clarified that she is looking for career people or entrepreneurs as most people
People flooded her comment section trying their luck
Ya_smin1273 asked, "Uko namazuri lilian?"
Irynkanyago said, "Interviews no, hookups yes lol."
v8loungercruize added, "Am the one…. way forward."
Check out the post, maybe you're the one they're looking for.