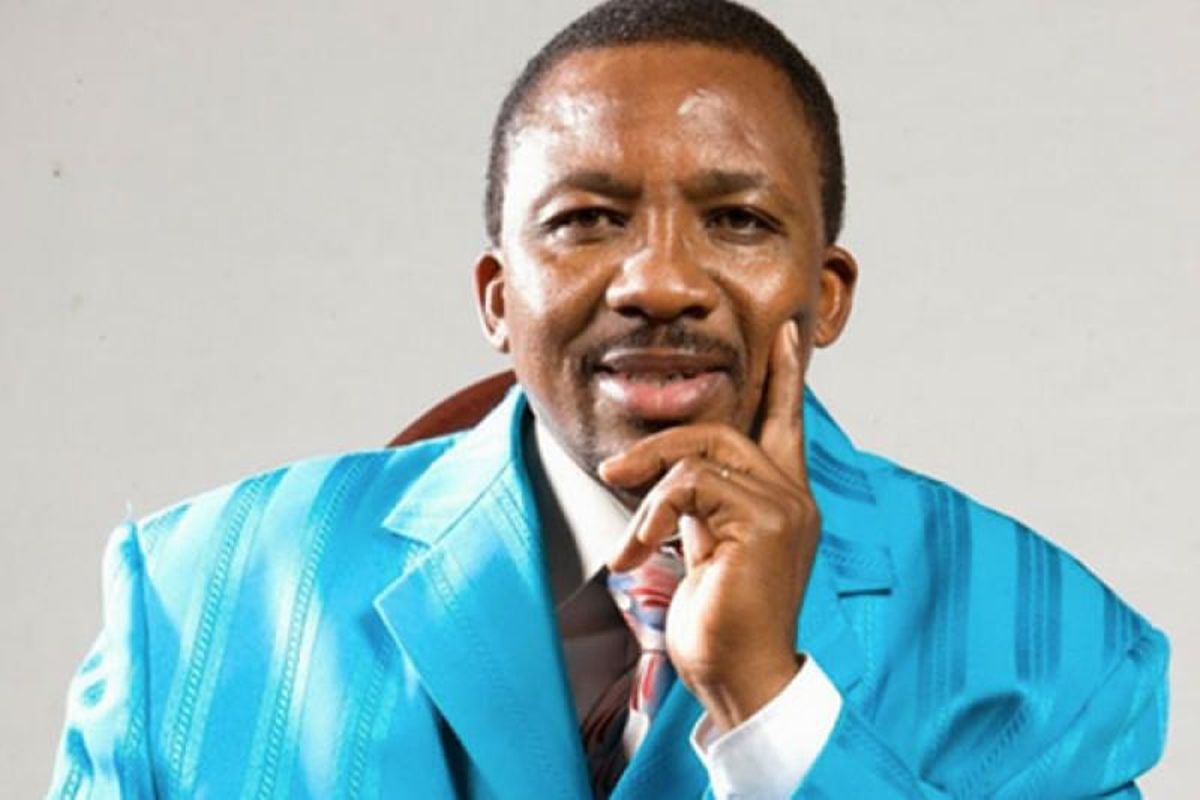 The Nairobi pastor who blew the internet with his 'Lubbish', 'allogant' phrases has once again set the internet ablaze. This time,  Pastor Ng'ang'a  not only struggled with poor grammar but extremely poor basic mathematics skills. Yes, addition and subtraction skills.
Before the public gets over the lubbish thing, the man of the cloth hit back with the 'Mazematic' jargon which is supposed to mean mathematics and KOT cannot keep calm about it.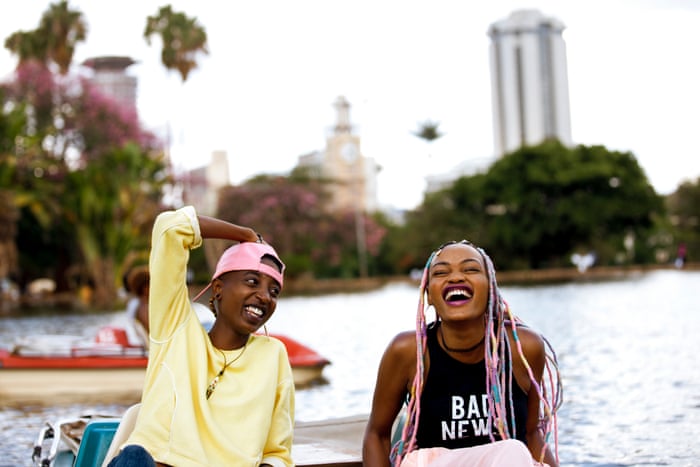 In a short video making rounds on social media, pastor Ng'ang'a was seen struggling to solve a numerical problem but terribly failed. His answer attracted uproar on social media.
From the video, Pastor Ng'ang'a tried to solve a  simple subtraction equation (2019-50) but ended up with a wrong answer.
 Fifty years minus today that was nineteen what? this is tweedy nineteen minus fifty… eh.. Ni ngapi? …2019 minus 50…Hakuna mtu wa Mazimatic? twenty nineteen minus fifty is twenty eighteen,
Ng'ang'a said
KOT, who never hesitate rushed to Twitter making all manner of fun for exhibiting poor grammar and numeric skills.
Social media influencer Joe Muchiri started by dropping a joke about Peanut Royalties paid by MCSK to artistes using Ng'ang'a's poor mathematics skills.
Here!
Reactions from Netizens
vwasioh_n
??? wamekosa mutu wa mazamatic??
celebobo_kenya
@wesleytheedj ??????mimi hapa Ni mtu wa masimatic??
jymo_cheiz
2019-50=2018 i give up
myklicky
I mean hakuna mtu wa mazematic..? ?
misskarenmaina
Mimi huyu pastor hunijazz mbaya, he's a comical person ??? kila week
magdakello29
????? this man will be end me ati?
misskarenmaina
Hakuna mtu anajua mazematics kanisa yao wafanye 2019-50 ???
aamaawy
and people still flock to go and listen to him,look at him blinged up with all the chains and shit,this guy is just special
miss_ribery
Mazematek????????? oiiiiii jeso. Huyu tithe atahesabu aje?