Genge rapper Mejja Kansoul aka Mejja Genge light up the internet after introducing a new chick months after his wife dumped him after five years of marriage.
At first, Mejja's new girlfriend looked shy and innocent but her dance moves in a club while shouting proved to netizens that she was nothing close to a shy girl.
A video doing rounds on social media shows her twerking and shouting in a club caused frenzy on social media as Mejja's fans came trolling her for shouting too much and making controversial dance moves in a club.
Here;
murithi699
Huyu hanauza keg hapo pango???? i now her…
georgeakeem445
Huyu anakaa kua na kiherehere..tafadhali asiumize ndugu yetu tena ?? ama akae na mama yake
minasha22.ja
Nilijua tu ule mwingine ni gold digger bro hapa sasa make sure ume mwaga ndani ndio ata tulia otherwise hii kiherehere itakutoka pia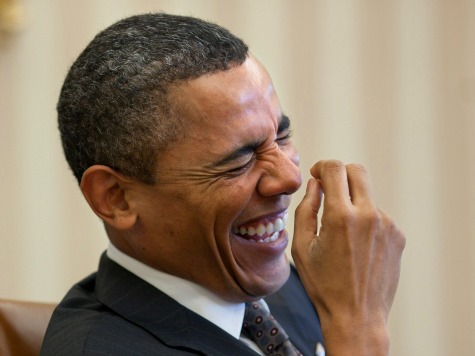 aziziyahayamallya
Anapiga kelele Kama makanga WA kayole
johnohando
Mume muweka kwa insta hiyo ni mali ya umma already
bobo_wamboo
Huyu atakuwa akikushautia Aki…????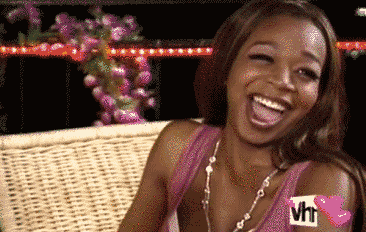 achu_kelvin
Bit** No! He's not your husband… At list not yet.