Tanasha Donna came to the limelight after landing a radio job at NRG. She has achieved a lot in the past year and we love her unstoppable attitude!
The radio presenter surprised Kenyans after revealing her relationship with Africa's Bongo master, Diamond Platnumz. This came after he had broken up with Ugandan socialite, Zari Hassan.
The 'Baba Lao' hitmaker who is known to be a man that can't settle down with one woman is just a rumour to Tanasha Donna. Many people have advised her to leave before things go south but the mother of one does not give a hoot. She is living life and loving Diamond every single day!
The Tanzanian sensation has dated Zari Hassan, Hamisa Mobeto, Tunda Sebastian, Wema Sepetu, just to mention a few. All the women he has dated can't be compared to his Kenyan lover, Tanasha.
There is something about Donna that makes her stand out from the rest which includes;
1.Her sense of style. Tanasha Donna is a true fashion icon! She knows how to dress down and impress. Her style is chic, trendy and effortless with a touch of retro. She never tries too hard and we love it! If you have been wondering where to borrow some style tips, you can get some from her.
2. Her career is soaring higher and higher. Before she met Diamond, she was still doing her own thing. Tanasha is a model, video vixen and entrepreneur. She owns a beauty company, 'For Her Luxury Hair '. To top up her career profile, she is a radio presenter at NRG and a musician. In 2019, she released her first single (Radio) that took us by surprise she can sing.
Tanasha has recently released another hit, La Vie that features Mbosso. If you are keen enough, you will notice her vocals have changed! She is definitely going to take Kenyan music to another level!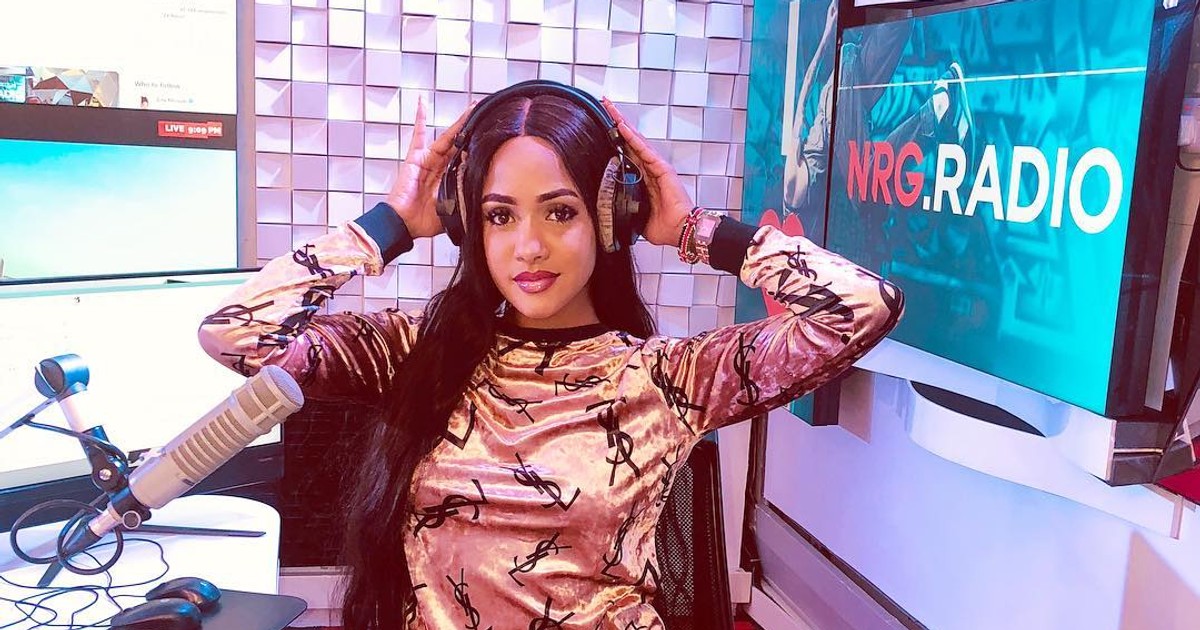 3. She is pretty. You can't tell if she is Kenyan because of her natural beauty. Her parents are a mix of African and European (Luo and Italian blood mixture). That explains why she is a pretty soul.
4. She does not have unnecessary drama. This is one thing that makes her stand out! Tanasha is not involved in dramas like the others. She always tries to avoid drama at all costs. If something arises, she will always clear the air with no apologies because she wants accurate and credibility.
She is all about good vibes!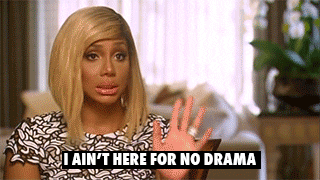 5. She is very understanding and respectful. This was revealed by Diamond Platnumz in an Interview with Bongo Five.
She is understanding, kwanza mi nampedna hapendi mambo ya drama, anaheshimu watu ambao nilikua na mahusiano nao nyuma, anajua hicho kilikua kitu cha mpito, zilipita na kila mwanadamu ana mapito yake, anawapenda watoto wangu na anawaheshimu, anapedna familia yangu)," Diamond Platnumz reveals.