As the saying goes that disability is not inability. Many people were not born with disabilities but along the way in life they get disabled. This does not mean you can't achieve your dreams, you can still make it.
Martin Kimani a University of Nairobi graduate who is just an example of those with a disability but has set standards never to be taken back.
Kimani did a degree in law and has lots of experience in law practice and says that his life changed the moment he was blinded by a tenant.
Martin lost his sight when one day he went to collect rent in his apartments where he was the owner. By bad luck, one of his tenants came from behind and knocked his forehead with a metallic object.
The tenant had refused to pay him his rent. He fainted and he was in a coma for one month. He later lost his eyesight completely.
"I was unaware that he was going to attack me from behind, immediately I approached his house and was seriously beaten," he said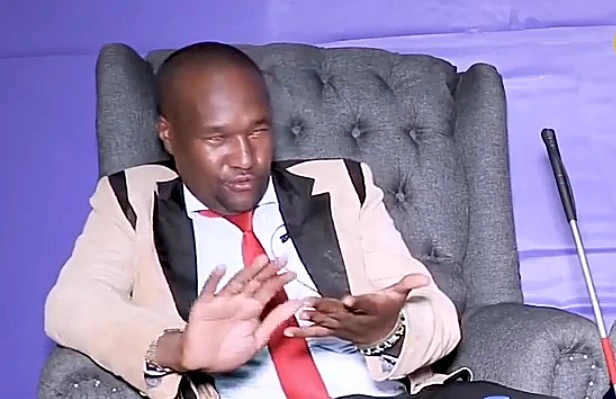 "My life was not easy because i was not used to being blind but I thank God i can now do my things comfortably ."He says.
"People should help others in society so that we can make the world a good place to stay ."He adds.