Talent managers are the business end of Showbiz but in Kenya, there are many who claim the title without the faintest clue of what exactly it takes to be an effective manager and end up messing up with their talents.
Kenyan songbird Nadia Mukami and her former management Hailemind record label and owner David Guoro are not in good blood after their bitter 'divorce'.
Now Radio Love hitmaker is accusing  Guoro of leaking her yet to be released song dubbed Iokote Hayo.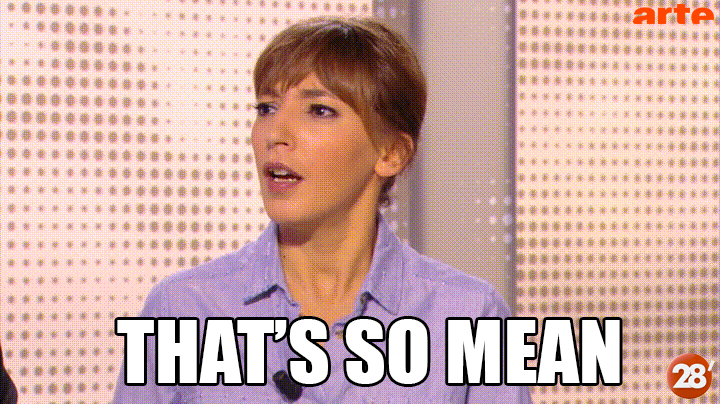 Taking to her social media account, Nadia informed her fans that the much-anticipated song has been leaked by someone who wants to tarnish her brand.
"Attention!! This is to inform you that the ikamateHiyo audio has been leaked and spread to all WhatsApp groups FOR FREE without consent by someone who has keenly been working day and night to destroy the Nadia Mukami brand and the release plan! I normally do not have my music out for free! Kindly note that this is someone that Nadia Mukami has worked with before who is posing as middle man" she wrote.
How the former management got its hands on her song is still a mystery.
A few days ago, the songstress accused her former boss of running a fake agency.
The altercation started when the person alleged to be Guoro claimed that Nadia was imitating her counterpart Jovial in a new video.
"Nadia Mukami must be following in the footsteps of Jovial same teaser idea," part of the message read.
Nadia in response accused the person whom she claimed was Guoro of trying to defame her.
"I know your tactics and your fake agency trying to defame me You are doing (unafanya) damage control right now. Stop colliding people and let everyone work (Acha kugonganisha watu Kila mtu afanye Kazi,)" Nadia wrote.
The person being accused, however, denied being David Guoro but Nadia insisted he was the one.
Here is the screenshot of their conversation.