Socialite cum entrepreneur Huddah Monroe has once again taken savage shots at Vera Sidika.
Miss Monroe has posted a hilarious video by a Maasai man who states rather passionately that women with big boobs should be proud, as opposed to their big booty counterparts.
According to the man, the booty is not suckled on by babies and even men and fathers have them.
"Mtoto hamumunyi matako," he said.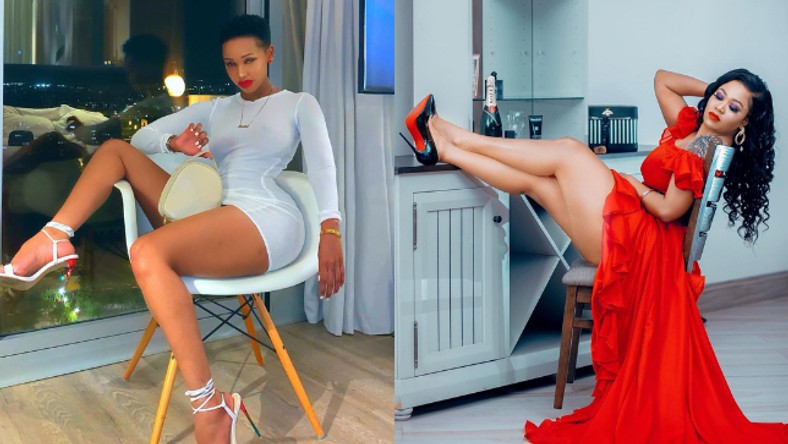 The two socialites believed to have grown into fame by internationally parting their legs have time and time again proven to be arch enemies.
Their shots at each other every so often have many believing that there is a deeper underlying issue. This time it seems Huddah is the one dissing Vera who is known for her scrumptious behind.

While most people found the video hilarious, some came out guns blazing to call out Huddah. Cele2417 asked, "Why do I feel like someone is being dissed?" Huddah replied to this in a long text defending herself.
"Cele2417 , You are an idler . Dissing people or beefing people ended in 2016 . I have not seen a woman in Africa or Kenya who can intimidate me enough for me to hate on her . Stop Reasoning like a bush monkey & laugh a little . No negative vibes , There's enough for all of us to eat , win and succeed as women. Dissing is weak and a waste of time so I don't know why anyone would think an innocent post on laughter is a Diss? If that's the case , we should all be mad at this Masai guy. I have an ass , I am not offended or thought he is dissing me . Some of y'all need to Get brain transplant your thinking capacity Is below average…. and shallow," she said.
Mezesmonique, on the other hand, said, "Hiyo kitu maasai amekula pia mimi nataka😂😂😂😂" While Officialyahyow questioned if Huddah even has the titties by sarcastically asking, "Daaah Huddah kweli unazo hizo?"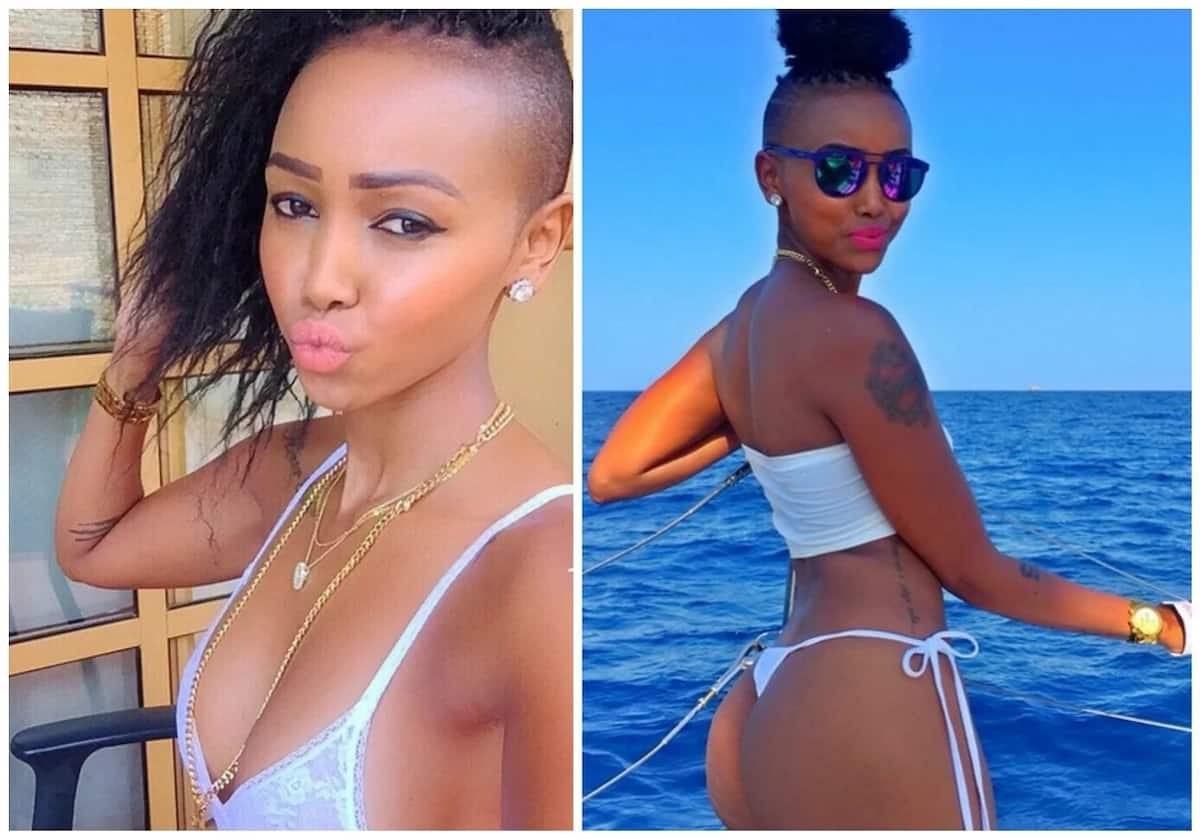 Check out the funny video below: