It's two years now after the NYS scandal, Phyllis Njeri who was one of the main suspects claimed her son is a 'chokoraa' (street child).
She added that her Standard seven son was fluent in German and can only speak in Kikuyu, Kiswahili and English. The young boy has dropped out of school since Ms Ngirita's bank accounts have been frozen.
"Miaka mbili tumeteseka. Mtoto aliacha shule, anaelekea kuwa chokora.Wamekataa kabisa kufungua hiyo account. So mtoto ata hawezi ongea Kijerumani, anaongea Kikuyu na Kiswahili ama Kizungu," Phyllis stated as she broke down.
Before the Ngirita family were exposed, they were living a lavish lifestyle. The Ngirita sisters were always spotted in exotic wigs, hairstyles, fashionable clothing and big cars which is all gone now. The accounts have been frozen and they all look different.
Ms Phyllis Njeri showed up in court on Monday looking distressed and people were shaken by her transformation. She had no makeup, her hair was shaggy and filled with sorrow and pity.
Here are before and after photos of Phylis Ngirita:
BEFORE PHOTOS: 
AFTER PHOTOS: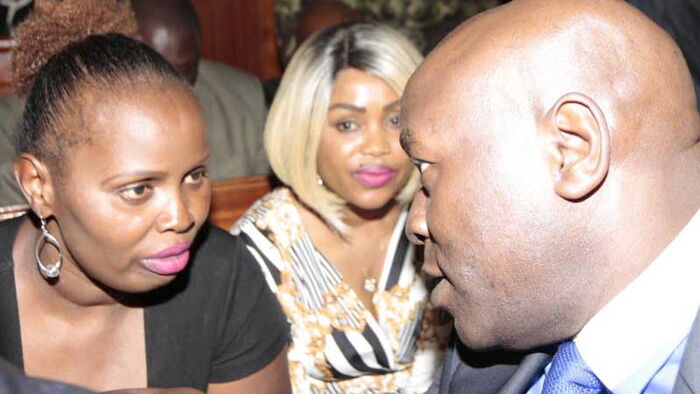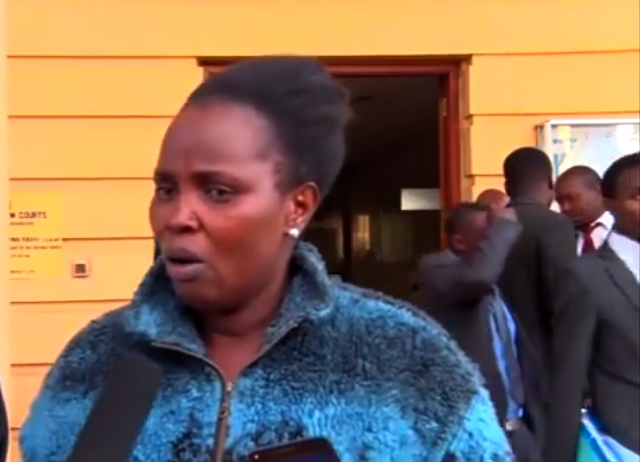 The Ngirita family had property worth millions of shillings but their accounts were frozen in 2018. According to the prosecution, the Ngiritas had received more than Ksh.400 million from the NYS without supplying any goods or services.
In 2019, Phyllis Njeri Ngirita filed an application in court seeking permission to be allowed to withdraw money for her son's school fees but it fell on deaf ears.