Peter Okoye's wife Lola Omotayo has today sent a warm message to Zari Hassan months after she was accused of sleeping with her husband.
Lola Omotayo was among the celebrities who sent Zari birthday wishes by commenting on her photos on Instagram.
Mr P's wife revealed that she has a strong reason to love Zari more because she shares a birthday with her son.
In response, Zari also reciprocated her love to indicate that she received her warm wishes.
This message from Lola proves to fans that the two ladies are in good terms even despite the cheating accusations that Diamond revealed to the public.
According to the Tanzanian artist, Zari cheated on him with the Nigerian Star Peter Okoye; allegations that they both rubbished.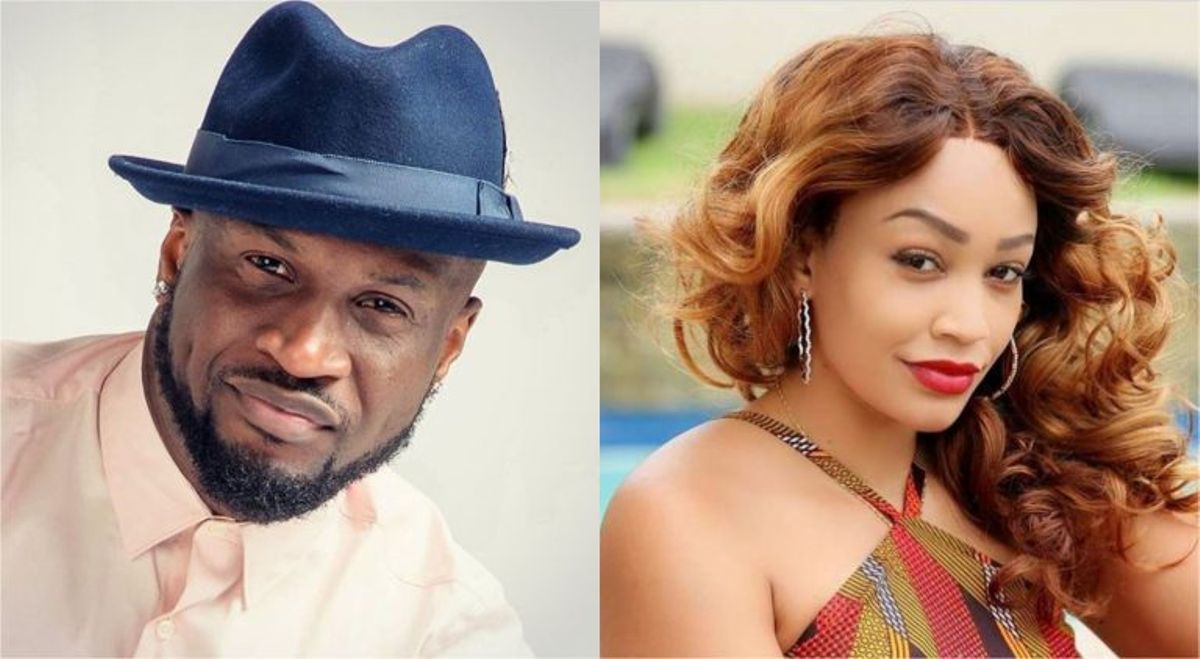 Netizens feared that this news would affect Okoye's marriage yet this recent communication between the two ladies is evidence that their friendship as families is still intact.
A while back, Lola shared with her fans on how she deals with negativity.
"People send me DM's asking me how I remain sane and composed when so much negativity is thrown my way and my answer to you is simple: Anger only hurts you! What people think of you is none of your business, you just need to live your truth!
"When your sense of satisfaction and self-worth is derived from the opinions of strangers then truly you are not in control of your happiness. This constant need of validation from randoms is so unhealthy.
"We are always told to stay away from negative vibes or negative people but then how will you grow your Love and Compassion if there is no one to upset you, hate you, hurt you or rub you the wrong way?…" she said.