Citizen TV news anchor Lilian Muli caused an online frenzy after she shared a photo of her after getting a new hair cut.
She surprised her fans who are used to her usual wig which covers part of her forehead. Taking to Instagram, she complained of how the barber cut her hair unprofessionally.
"Ameninyoa kama kinyozi wa chini ya Mti GFF oh," she said.
Many a times she has been rumored to have a forehead scar, being the reason as to why she is always in her wig.
This comes shortly after she was attacked by netizens during a makeup session which revealed her forehead leaving them confused and wondering why she always covers it.
Word also has it that Lilian Muli was involved in a bad accident that seriously injured her and left her with a permanent scar on her face.
The photo invited mixed reactions from kenyans who went ahead to criticize her unmatching drawn eyebrows.
Suzie Muchiri Filters na make up layers nne. Eyebrows are in a tag of war
Mobetto Missa Thought ni mm tu nmeishi kusema anaficha kitu kwa fore head
Mill Ashlyne Naona tuko wengi wenye bado tunaangaika ku shape eyebrows
Agnes Jerita NA SI MURISEMA AKO NA KIMARK KIKUBWA HAPO KWA FACE???SIWEZI WAAMINI TENA WAKAHI MUKWERE NA UKO
Jane Crystal Let's just admit that those eyebrows r cousins. 🤣🤣🤣
Berryl Tresha Anafichaga Nini byda n me huskia inakuaga alama ya accident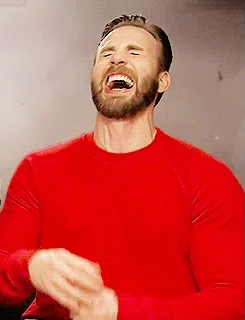 Ruty K Rie Watu husema ako na alama anaficha
Siioni
Caren Danson Mara ako na kipara iko wapi
Mwari Wa Njeri Filter almost erased the uper lip lipstick 🤣🤣🤣🤣🤣🤣🤣🤣🤣🤣🤣🤣🤣🤣🤣🤣, but she is hoooot

Becky Luner Watu husema tu hiyo kitu kuchora ikue sama na ingine hua ni shida, thats y wameleta eyebrow cut out ka zile tulitengeneza kucholea map ya africa haikua rahisi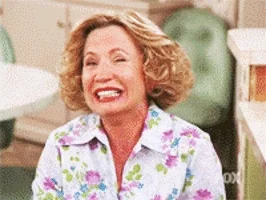 Emmy Nganga Kwa IG she said she said she archs one eyebrow subconsciously when taking a pic… btw where is that scar y'all said she hides with a fringe?
Judith William Where is the scar people used to say she hides with weaves?
Shantel Joy The eyebrows aint twins but sister And brother of 2 years difference haha
Violet Wambura Ameficha madents na makeup