Popular K24 News anchor Shiksha Arora is off-market after she got engaged to the love of her life Salman manji.
The award-winning media personality took to her Instagram page to share the news with her fans and revealed that her man makes her happy.
The engagement happened on the first day of 2020 in South Africa where the couple is believed to have been on vacation.
In the sentimental post, Shiksharora also mentioned that this engagement day was the most special of her life.
"He asked and I said yes ❤️🙂 Shit just got real, like diamond kinda real!!! I can't wait to annoy you for the rest of our lives.
Let's start with forever now shall we? Starting the decade engaged." She wrote in her post
This news was followed by congratulatory messages from top Kenyans celebrities including Oliver Mathenge, Betty Kyallo, Carol Radul and Pascal Tokodi.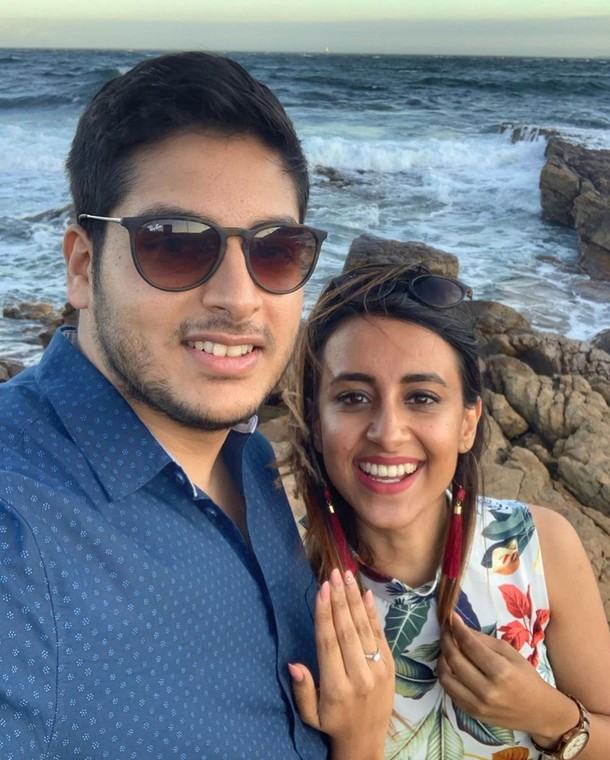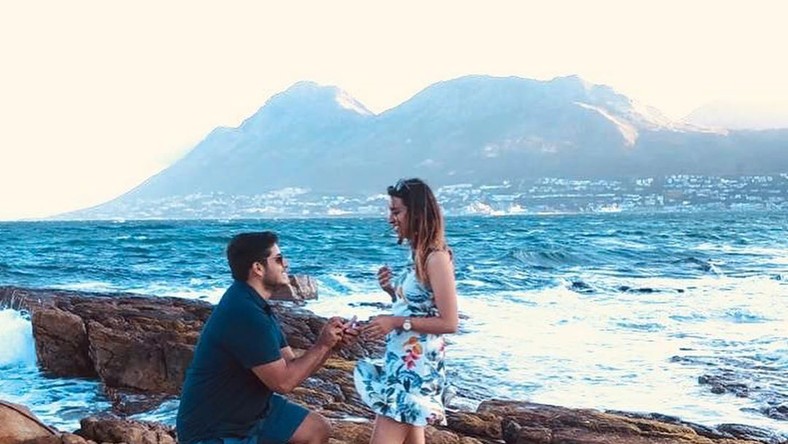 olivermathengeCongratulations
bettymuteikyalloCongratulations sweetheart! So happy for you. Wishing you all the happiness in the world.
carolradullCongratulations Hun ❤
xtiandelaYESSSSSSSSSSSSSSSSSSSS!!!!!! Congrats Girl!!!! 🔥🔥🔥🔥🔥🙌🙌🙌🙌🙌🙌 Harusi Tunayooooo!!!!!!!🔥🙌
pascaltokodiYooooooo👏 congratulations😂👏
thatchicklyndanCongratulations !!!!!!! ❤️❤️ all the happiness and love to you both!!!! and man you are already kicking 2020s ass!!!