A video of a heavily pregnant lady making stunning dance moves to Size 8 and Wahu's  PowerPower song light up the internet.
The video which was shared by a gospel singer Size 8 evoked mixed reactions from her followers who expressed how shocked they were to see an expectant woman making such moves.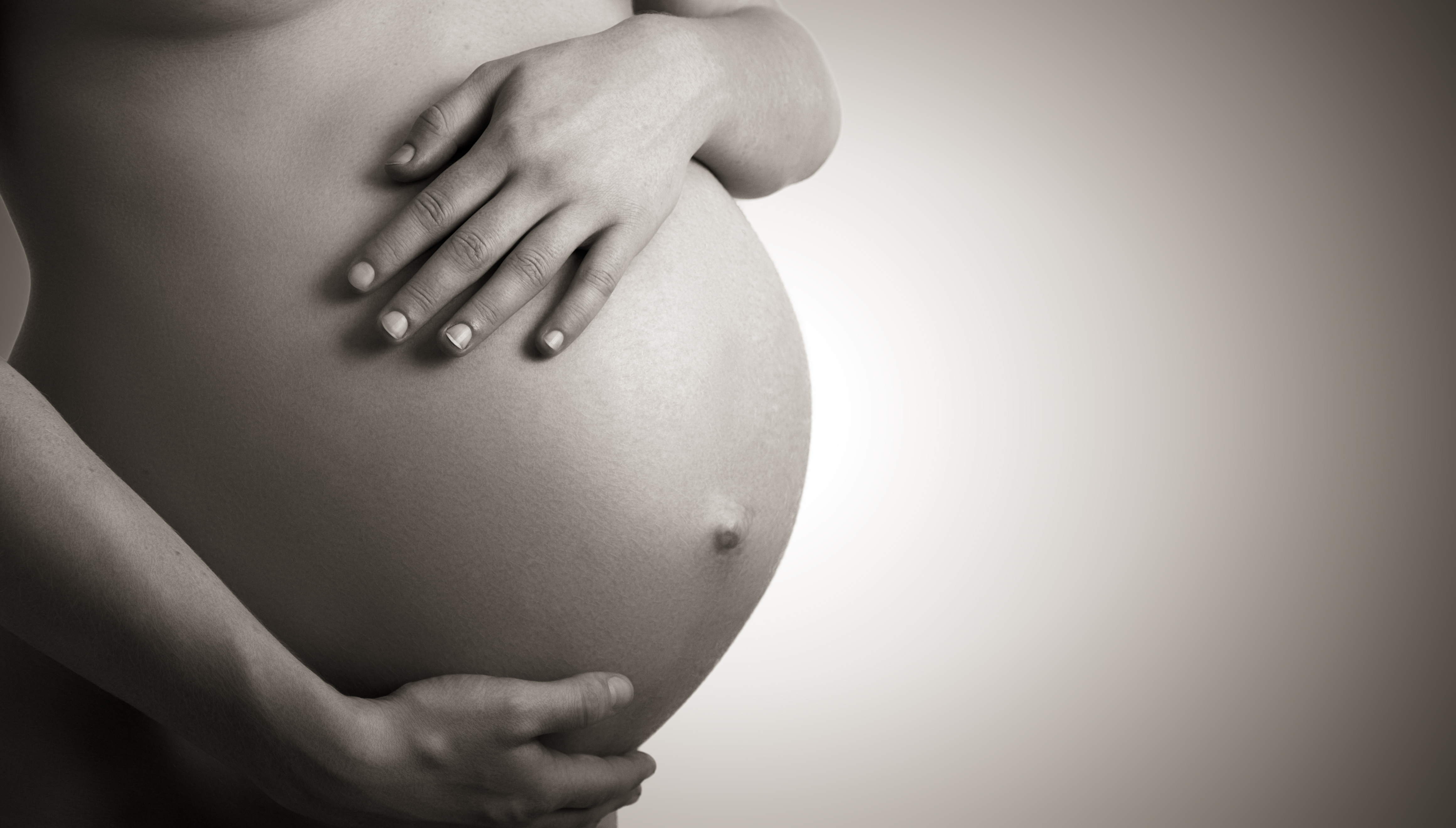 With only 4 weeks to the due date, the dancing styles were just exceptional, given that on the 3rd tri-sem women become too lazy. Sometimes waking up from the bed becomes an issue.
Well, health practitioners advise that exercise during pregnancy should be mild and fun. It should be gentle and must not involve jumping or strenuous moves. However, the lady in the video identified as Stelgitau seems not to care about the strength she put into her dance.
Here is the video;
Reactions;
joyceharrizon
Weee huyu amebeba dancer. ??
joyceharrizon
@stelgitau nimekuinulia mikono mama?. Nashuku hii uko gyming pia??
kharolmuks
Safe delivery mamah..this one is a must win..
_hunchobaby_
?????????????????????????????????????????????????????????????????????????????????????????