The Ngirita family has been trending in the country after Ms Phyllis Njeri Ngirita said to media that her son has been turned into a 'chokora'.
According to her, her Standard Seven son at Pembroke House School in Gilgil has been at home due to arrears amounting to Sh3.4 million. Ms Phyllis Njeri Ngirita was denied access to her account at KCB to pay school fees for her son.
New definition of chokora. Someone who only speaks kiswahili and mother tongue. "No German"
Ati Uhuru saidia😂😂😂 this lady.

pic.twitter.com/lNEwMiclAL#ngiritas

— Joe™ (@joelmuchai) February 25, 2020
A video has surfaced online showing the family arrogantly leaving one of their first court proceedings with a young boy with them. The video has netizens questioning whether he is the son who has now transformed into a 'chokora'.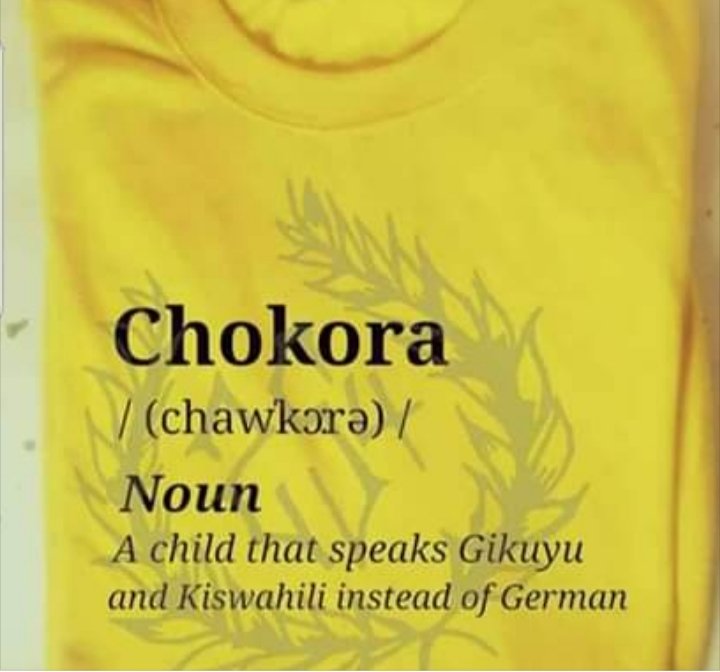 In the video, Phyllis can be heard arrogantly telling the cameramen to keep shooting them in the car while asking the person seated next to her in the car to roll up the windows.
Dianne Mody  inquisitively asked, "Huyo mtoto amebebwa ndio former 'German speaker ' and current chokoraa?"
Check out the video below;
Pride comes before fall#ngiritas pic.twitter.com/cNm8OmphXO

— #KenyansAreTired (@JoeOsty) February 25, 2020
Here are some comments to the video:
Together with her co-accused, Phyllis was accused of the alleged theft of public funds amounting to Sh455.2 million. The family allegedly rose from rags to riches almost immediately, according to a Citizen TV expose.
Check out the video below ;
Unmasking the #ngiritas

Video Courtesy. pic.twitter.com/qmWEXPugtj

— Lazooj Virals (@Lazooj) February 25, 2020