Curvaceous Miss Vera Sidika has been the talk of the town after she stormed into Tanasha Donna's baby shower in a two-piece bikini and a cover-up jumpsuit that revealed all her goods. The Socialite cum entrepreneur literally stole the spotlight from the hosts of the baby shower.
Vera was among the exclusive guests to the much-publicized baby shower and was accompanied by her Doctor bae Jimmy Chansa.
Tanzania is known to be extra conservative where the dressing is concerned and many termed her outstanding outfit as indecent. The theme of the exclusive beach baby shower which was held at Best Western Beach Hotel was white and Vera complied in that manner. Some might even call her outfit 'appropriate' as it was proper beachwear. Check it out below and you be the judge:
Many have however taken to social media to shame the socialite for exposing herself at such a beautiful party. They catcalled her saying she was just trying to steal the spotlight from mom-to-be Tanasha. Some joked that she is the reason 'Father Abraham' aka Diamond was uneasy all night. Check out some of the reactions below:
Tabasamu Zawadi
Vera ur a witch simple ?
Yani hii ni outfit ya baby shower ama baby halitosis
Jamani,uchawi sio lazima uende kwa mganga, mm huyu naeza mpa dera avae, am sure mr kitombi anameza mate wakenya tutaambia nn majirani?
Vee ndio topic watch out ig yake atakua na follows wangapi, amejua kutoa kiki na sio tafadhali amezima party mpo…. Zari live long
Pesa Otas Vera ameiba show ?????tanasha is not even mentioned ??????????
Mariam Habbidah's Mum 
Mimi aki nachokanga unatoka aje kwa nyumba ukiwa hivi eeiiiiiiii madimoni afwaliii shichunjiro shyeii chai afwavaaaa vandu kwaneee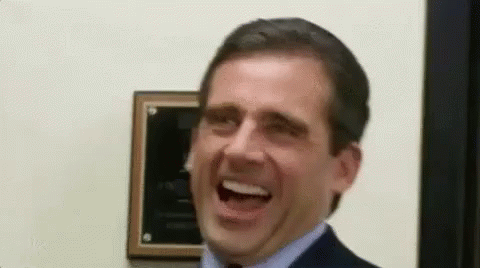 Anne Adagala 
So ata Domo ata concentrate na tanasha kweli

?

but why vera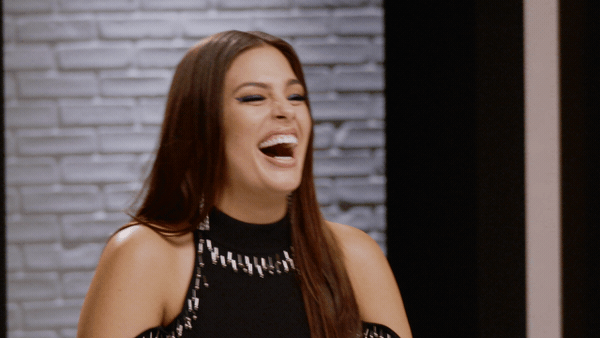 Penynah Fifi 
Huyu ametumwa na shosho wa makasiriko akaharibie tanasha

?

?

 

?

 

?

namshindwe pepo
Berly Skyfal 
She looks so uncomfortable,woi….she wanted to make this show all about her and I bet She's now trending more than the owners of this party.
Marafiki kama hawa

?

 machos tu
Harriet Adhola 
Hivi Vera alipatiwa the wrong invite ama ameamua kufanyia beshte yake favour? Why do I see Zari's hand in Vera's nudity

?

?

?
Hilda Pearl 
Miguu kama kisiki cha mti

?

 this is outfit was not appropriate for the occasion. Too much exposure of meats

?

 Watu wa makasiriko hii comment sio yenyu

?

 msije kunihubiria injili hapa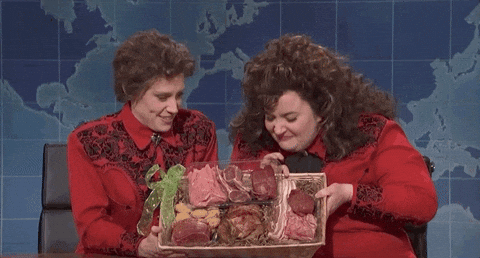 Hilda Pearl 
Tabasamu Zawadi hii ni kikosea host heshima. Akivaa kwa nightclub issorait. Hapa ni kama alikua anatafuta attention. The focus should be on the pregnant woman not on a naked body
Sarah Bjartalid 
Oh LAWD!kuja hata Kwa matanga yangu wearing this,nitafufuka nikufukuze.My dress my choice jahmenii but people should respect other people's events .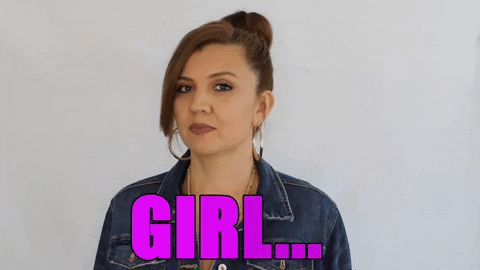 Emily W. Lenox 
If I were Tanasha,I wouldn't have invited a friend to my bf's ex! Hapa kuna vile Zari ni advisor and motivator.Hamisa is somewhere laughing her chic bones off as she plans to do what she does best,while Zari is sending advisory texts on how to divert attention! I said I'm team neutral and Dangote's family analyst! But as I've been saying,Tanasha is the dumbest of all Diamond's main chics

?
Kajuju J. Kajuju 
Baby shower watu wafaa kuvaa maternity dresses to match the event!
Huyu naye anaenda beach ama? Jameni Diamond will not concentrate 

?

?

 poor Tanasha

?

?
Pretty Liz 
Ata Omudaktari Mwaibale was embarrassed of her.He didn't even want to get close to her
Karol Brown 
Kumbe si mweupe vile huwa nafikiria hahaa….show them that litakho from western 

?

?

?

 bad girl Vee 

?

?‍♀️

?‍♀️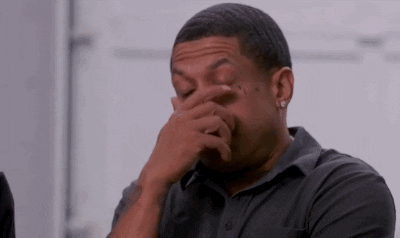 Ti Le La 
Nimeonea aliye kwa tumbo huruma
Rahkyell Adhiambo 
Vera akii hii ni maaibu ganii cheei yaani attention yote iko kwake
Zey Zeynah Kinoti 
?

lakini tukue serious just kidogo I know it was at the beach, but what was the dress code since the couple's parents were said to be present? Haya angevaa shifting dress with a long slit angekua tuu poa..plus Tz are reserved in their dressing. Nimeona our shikweks nikafeel aibu na vile hiyo bash si yangu. Najua sijachanuka but niulize. Was her guy there? Was he comfortable?
Raqel Odera 
I love our very own Vera and she has never disappointed when it comes to dressing to events, but this is a no pthooo she is the only one in a beach whatever everyone is fully dressed ama ni yeye anaelewa kizungu among the invites.

?

?

?

Yaani hapana right outfit for the wrong occasion she looks misplaced Kabisa… I have said my own 

?

?

?
Layla Tashie 
ni yeye tu ndio alielewa kizungu kwa hao wote "beach baby shower"
Maureen Njeri 
Akhy shikwekwe priiis Rudi tu Kenya Census imekaribia ni aibu gani hii banaa aaah!!