Popular Tanzanian Singer Rehema Chalamila, famously known as Ray C, has today revealed that she had a miscarriage. Ray C broke the news in an emotional post mourning the loss of her child.
The singer took to her Instagram page to express her frustration saying that she is hurt by the loss.
Ray C has been with her Mzungu lover for years now and had earlier this year expressed her intention to get a child with him after marriage.
"Natamani sana kumzalia mchumba wangu na nina mpango huo, sema acha niolewe kwanza kwani mtoto wa ndoa ana baraka zake," said Ray C stated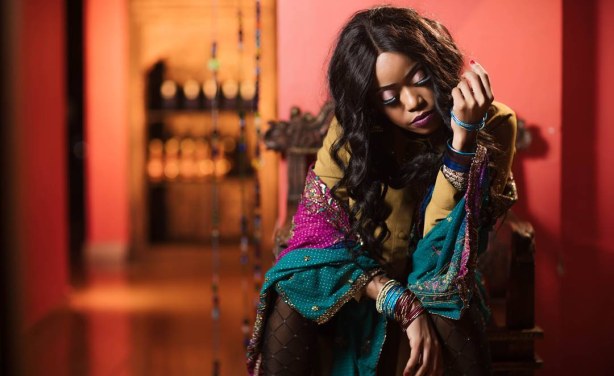 Following the miscarriage, Ray C asked for advice from her fellow women on how to prevent miscarriages.
Naombeni ushauri kina mama wote nifanyaje mimba istoke?😭😭 imeniuma!imenibidi nishee nanyi.
#mybabyisnomore 💔
#mwanangukaendazake💔
She joins the list of female celebrities who have publicly spoken about their miscarriage experience including, Akothee, Nandy and Size 8. Her fans joined her in mourning the loss and encouraged her to be strong.
Have a look at the reactions
swaggzbuddy
Be strong, god will grant you another one 🙏🏽♥️
mangekimambi_
Oooh mamiii, I'm so sorry 😩. Usijali utapata mwingine, love you 😘
angelmwaipwisi10
😭😭 sorry love❤️❤️❤️❤️tumuombe mungu tuu🙏🙏🙏🙏
maria_makwinya
Duuuh pole saana
babypendoendricky
pole utapata NYINGINE
dinabachubila
mkabidhi Mungu mimba yako maana ni mpango wake kuleta kiumbe wake kipitia wewe @rayctanzania halafu pata dr mzuri wakinamama penye shida Mungu atawaonyesha na wao watakuongoza Mungu mwaminifu utajifungua salama