The glow up is real! Relationship coach and expert Mr Robert Burale's life before his impeccable fashion taste has rarely been documented online. We all know his story, but to finally put a face to the stories is
The man famous for delivering thought-provoking speeches and wisdom when on a podium and on TV had a past just like any one of us.
Everyone has a past but no one necessarily predicted this side of the single father of one.
Check out the reactions below:
alex.owiti
Let's bow for a word of prayer!
evanssoita
And the neck shrunk ????
fellysasha
????Why am I laughing though,, the grace of God is sufficient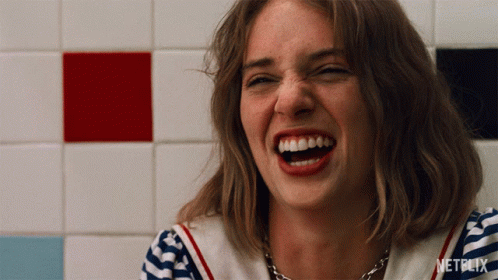 juliejewelopar
Coat of arms…?????
alagasandy
Wacheni mungu aitwe mungu eeish
ben_bennito
Damn… I love your life story ????? i hope one day i will look back at my current life and see progress and growth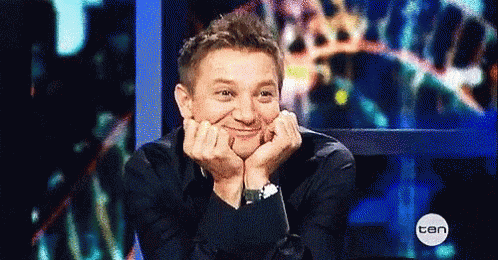 nafulalusimba
Boys II Men
favour_boyani
???????? ghai, woiye. Kwani at some point you were handicapped?
derek_prince_makila
Unakaa mascot????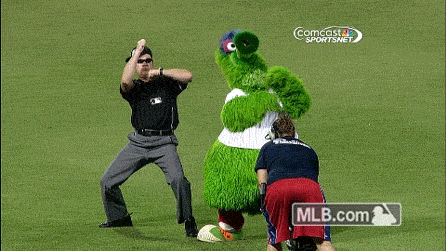 maire_avodah
Excellence and Fashion Spirit descended too… #ButGodkButGodkindaepisode ???
egichobi
Wah your God is not dead????
iamotech
@burale1 is it me or do you look like you knew how to shaku shaku since day 1????…??
angelinemulwa
@burale1 This was before neno.. God is great
a.b.o.g.i
Wah this is depressing?????????????@burale1 Ni mungu walai
leeoderoh
???????????and the head became shapeful / shrunk ?????? @burale1 ?‍♀️?‍♀️?‍♀️?‍♀️?????God is great at all times