Wamlambez hitmakers Sailors Gang are at it again with another X-rated hit song. The crew has been in the headlines this past week after KFCB Boss Ezekiel Mutua banned the viral and popular Wamlambez hit song.
Tetema and Wamlambez songs are strictly forbidden outside of clubs and bars. It's embarrassing to see even national leaders singing and dancing to the obscenity in public. The lyrics are dirty and not suitable for public consumption, especially children. @InfoKfcb

— Dr. Ezekiel Mutua, MBS (@EzekielMutua) August 27, 2019
Both songs are pure pornography. While we may not ban them because they are coded, it's important for the public to know that they are dirty and unsuitable for mixed company. Let them be restricted to clubs, for adults only! @InfoKfcb

— Dr. Ezekiel Mutua, MBS (@EzekielMutua) August 27, 2019
The group who confirmed that it's business as usual despite the ban have stayed true to their word as they released the much-anticipated banger titled 'Waniame' about an hour ago.
The song seems to be even more explicit than Wamlambez and fans seem to have had enough of the sexual content being released by the young generation today.
Many fans are calling for the intervention of the KFCB boss on this track as soon as possible. Mr Mutua is known to catch a plague when it has already gone viral instead of snipping it at the bud.
Check out the new song below;
https://youtu.be/FYpjjgRiaq0
Check out fans angry reactions below:
Simon Barasa Mutua should have banned the crew instead of one song from them
Cecilia Wairimu The content is crappy but for some odd reason I found myself vibing to it
Dean Sidney Alexander Crappy songs
Tina Wamuga Iyo pia ni another fucked up song
Nikko Cliff Nonsense ?
Lavina Akongo Eeiii jameni
Faith Iman Kings This is a lost generation na wako na moto sana ???
Omburo Or Very mediocre songs.
IamJaheem Dennis Haile tumechoka na hizi vitu though!!!….alot of crap!!!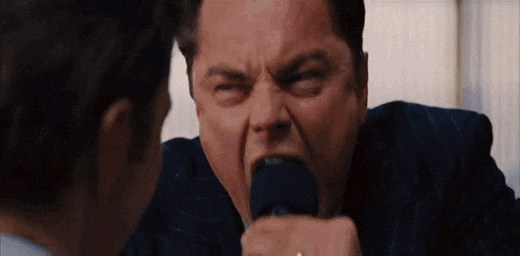 Samuel Mbogo Kuna siku tuu yaja hawa wanarukaruka na kutingisha viuno watazeeka kama kina cucu wetu tuu its all about time ???wainaga nieroragira
Blessed Son KE Sasa mkichukua madem wote warembo sisi wenye bado hatujaanza kuimba tutaimba na wagani
Keight Robin And soon to b banned by mutua.. Wait for it…….
Samwel Ondeto This are just stupid kids without a life nkt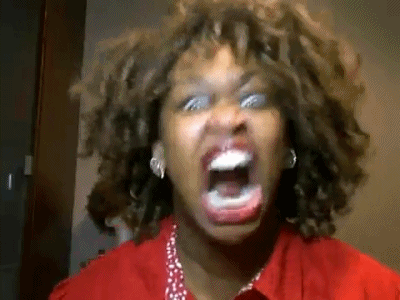 Blaq Roze Hakuna kitu ingine wanafikirianga?
Starboy Dismah Hii Ezekiel Mutua ataijua next year January
Mamake Owen wanao inamishwa ndio mafala.I wonder if their parents still alive and see what they are doing?