It has been a long day for Soko's daughter Saumu Mbuvi but she has chosen to stick to her man forever despite the negative rumours going around.
Her lover Lamu Senator Anwar Loitiptip was slapped with a fresh scandal earlier today by a woman claiming he used her for sex impregnated her and dumped her. Saumu has finally opened up on her thoughts on the matter.
In her latest post, she compared their budding love to Davido's and Chioma's who recently got engaged. This has raised eyebrows on whether the two have decided to make it official and put a ring on it. Saumu has however declined to disclose the big news saying she will let the politician announce it first.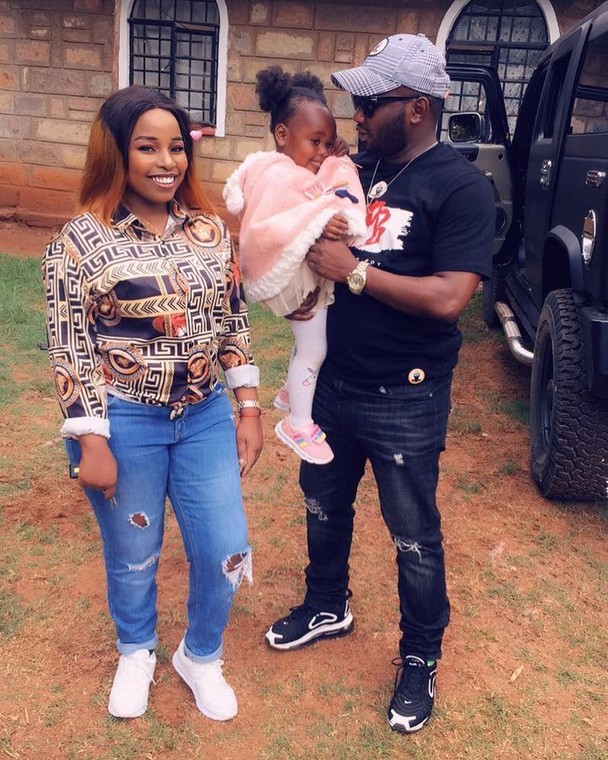 Here is her mushy caption that has a lot of coded information:
Davido had the longest jumpy period of his life …shot videos with the most beautiful women alive ..but look at him now …Every woman would want to be Chioma right now .That kind of Love exists and it takes a lot more than just looks and sex

This current life is here to prepare us for the next life ..and what really matters most is for us to love and to be loved ..
So if you have anything to say to me , …say it now ,enjoy your 2 minutes of fame or be QUIET forever …
Love always wins , and
Light always Outshines Darkness
I don't want to be the first one to break the GOODNEWS…😶😶I will leave it to my MR..
You will forever be my Bestfriend..❤️
This comes swiftly after a rant she had on her Instagram story addressing the lady called Hanifa Were allegedly trying to 'defame' Anwar.
Check out her savage remarks below: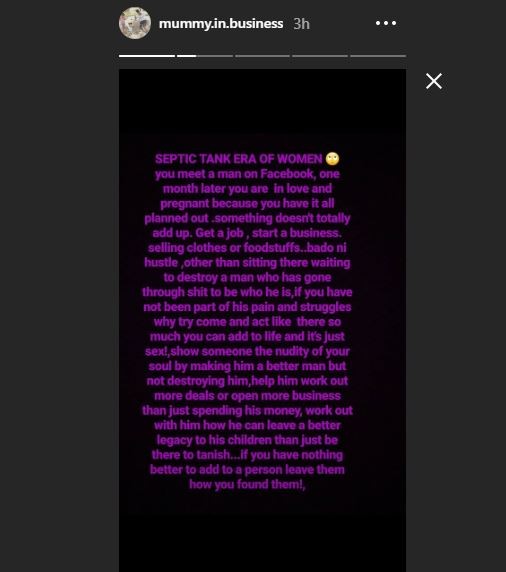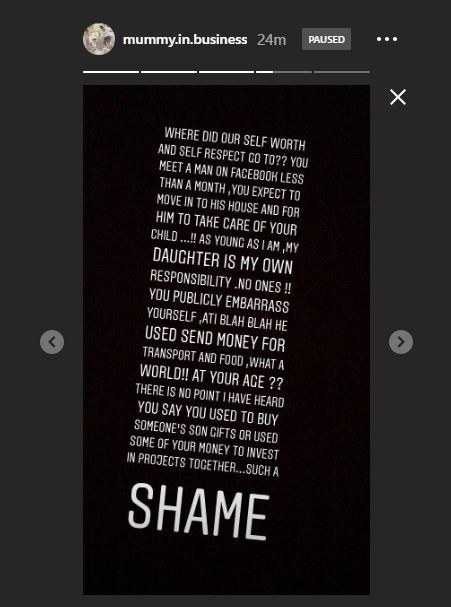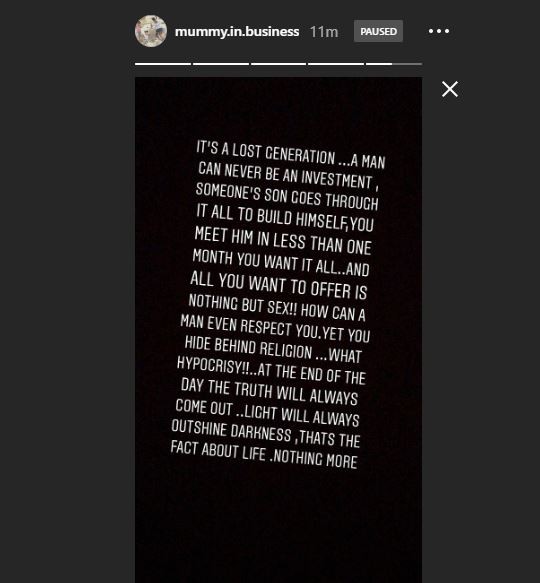 Check out Were's full interview below: