Milele FM Radio Presenter Alex Mwakideu and his co-host Jalang'o have joined Kenyans in'Chokora'challenge.
During their morning show Milele Breakfast, Jala tested Mwakideu whether he can speak German or he's a chokora.
After passing the test,Mzee Jalas laughed saying that his co-host is not chokora.
"Hahaa kumbe wewe si chokora, hii town sai kama hujui Kigerumani wewe ni chokora kabisa ndio sababu imejaribu kukupiga kigerumani kidogo kuona kama wewe ni chokora,"he said.
"Unajua huyu suspect wa NYS Ngirita mweye account yake na magari ilikuwa frozen, sasa kilio chake jana hapo milimani law courts ni mtoto haezi endaa shule na ameaza kusahau kigerumani naanza kuwa chokora."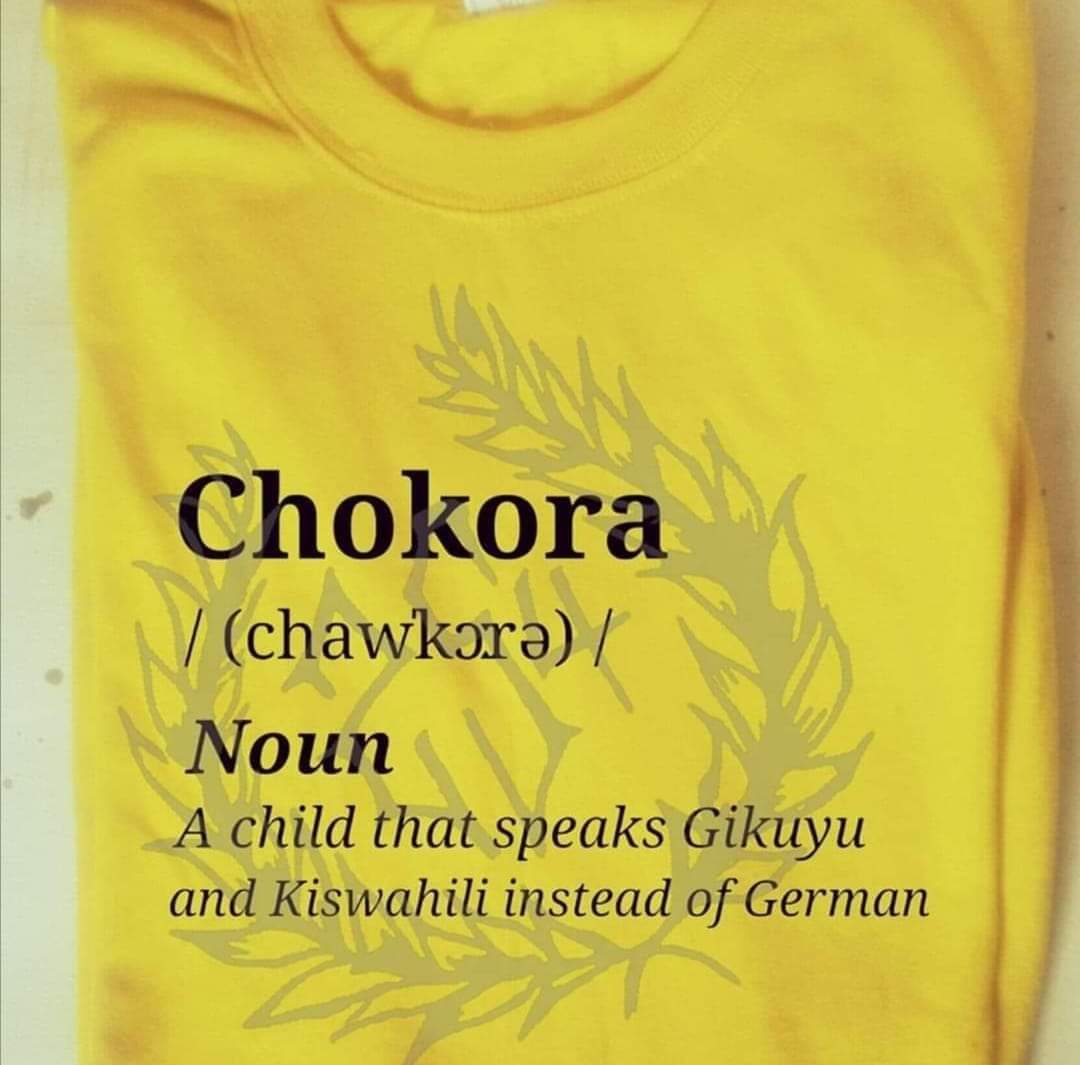 Apart from the duo, Kenyans On Twitter (KOT) also made fun of the new meaning of the word Chokora.
This comes after NYS suspect Phyllis Njeri Ngirita referred to people who can't speak German as Chokora during an emotional outburst at Milimani Law Courts.
Ngirita claimed that her son was forced to drop out of prestigious school Pembroke House due to unpaid bills.
According to her, her son who is in class was fluent in German has become a chokora and can now only speak in Kikuyu, Swahili or English.
"Miaka mbili tumeteseka. Mtoto aliacha shule, anaelekea kuwa chokora… Wamekataa kabisa kufungua hiyo account. So mtoto ata hawezi ongea Kijerumani, anaongea Kikuyu na Kiswahili ama Kizungu," said Phyllis as she broke into tears outside the courtroom.
She went further to narrate her desperation, saying she has been forced to rely on matatus as her car was seized and is "rotting at the Naivasha Police Station."
"Sai nitatoka hapa na huyu mtoto twende nyumbani na matatu… gari yangu inaozea police station na nilinunua na malipo ya pole pole," she said.
Watch Jalangoo and Alex Mwakideu speaking fluent German.
Watch Ngirita's cry