A video showing a woman getting baptised and fighting the Pastor baptising her has surfaced and gone viral.
The video shows a number of people getting baptised at a River in the presence of onlookers. The calm video turns ugly after a woman surfaces from underwater and starts throwing kicks and punches to the pastor who was baptising her.
The video has excited many Kenyans with some claiming she was possessed and those were the demons leaving her body.
Iamcarlo_official called it, "SMACKDOWN BAPTISM."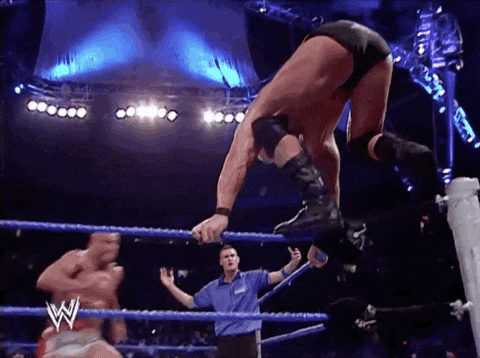 Frankshield1738 said, "That's a sign the sins are still not ready to let go😂😂😂. Just go back to the universe and supply shuma ya doshi."
Tr3ple_ace questioned," That guy wanted to kill her ama, she was inside the water the whole time."
Peezycarter called the ordeal madness. He said, "This is madness."
Watch the viral video below: