They say like father like son, but for Sonko's case, it is -like father like daughter. The Nairobi Governor's daughter Saumu Mbuvi awed many people after following his father's steps and adopting a daughter from a children's home.
Just like her father whose adopted daughter graduated from Daystar  University, SaumuMbuvi said that the young girl from Hearts children's' home who touched her heart will be part of his family forever.
Taking to social media, Saumu shared a picture of herself holding the baby with captions;
Yesterday I met such a beautiful Angel at Hearts Childrens home,a child so pure and innocent but what she has gone through left me so broken and in tears .I agreed and vowed that she will be my Responsibility and a new member of my family for the rest of my life .Im so happy that I'm going to be a mother to such a beautiful soul…
May God guide and protect this little Angel for me always.??
Saumu wrote.
Recently Saumu who has become a mother of two revealed how she tolerated a violent Baby dad for quite some time until she got depressed. From this point of view, it can be deduced that she understands the pain of children who grow up without parents given that she is raising her daughter alone after the baby daddy abandoned her.
A lot of people were touched by the kindness and mercy that Sonkos daughter extended to the child, as they came showering her with praises.
pricky_linnah
God bless you?
daisha_92
This is so beautiful. God bless you.
mwikaly
May the good Lord bless your home and overflow your cup.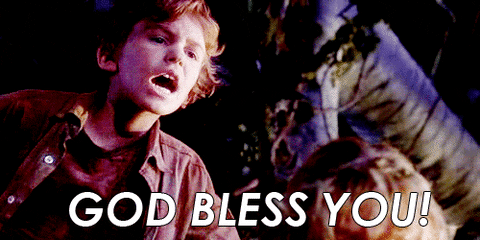 ms_sylviamisto
I wish the world had more people like you??
seanbetsy
These are the moments money can't buy..Am happy for the kid n you May God continue showering u with lots of blessings