Mihadarati crooner Stivo Simple has found himself in a fix after a photo of him holding a glass of what looks like alcohol leaked online. The damning pictures were taken when the rapper was in the company of other famous names such as Jua Cali.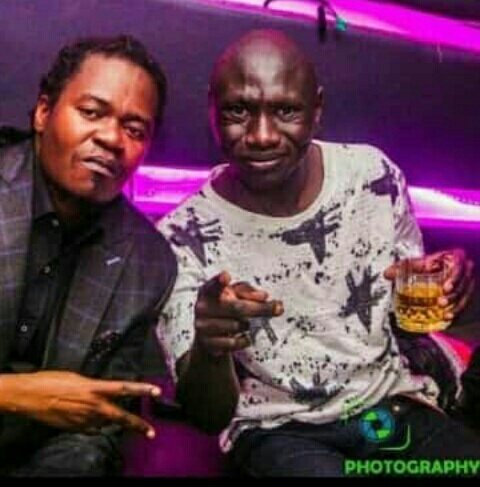 The rapper who has been advising the youth against the abuse of drugs using his lyrics has let a lot of people down after the pictures leaked. The young man was also named a NACADA ambassador and the new images are bound to tarnish his name unless he explains himself.
Check out the hilarious reactions left by Kenyans:
When Stivo Simple Boy said tuache mihadarati we believed him but naona Sasa alituchocha
? pic.twitter.com/1NMSt3JjoB

— Collins Ntonja™️ (@Its_Ntonja) September 3, 2019
Naona mmefunza stivo simple boy kukunywa makali, we know it's you Willy Paul

— Plesident☯️Benson (@PureKituiHoney) September 3, 2019
Stivo Simple Boy anakunywa strungi kwa transparent glass pic.twitter.com/ycBIyLx3v8

— Rastafarian chariot (@batenda_) September 3, 2019
I think stivo simple boy was referring to hard drugs,wacheni he enjoy his favorite drink

— mystic Wonda (@jimmy_wonda) September 3, 2019
Muhammad J Salim vijanaaaaaaa tuwache ????…kazi iendelee it's never that serious ??
Henrie Maish 
Am sure sio yake …ameshikia yule slay queen wake 

?

?

?
Moses Muchiri 
Hahaa Alcohol is not a Narcotic substance its just a mild Deppresant(waleviticus chapter 3:12)
Haron Sirma 
Kenya life ni hivyo mchana tuko mweupe kama cotton usiku tuko kama makaa, hata mimi sipendi ujinga usiku
Stefano DiOpere 
Nani aliwaambia pombe ni mihadarati, mihadarati ni tap tap, cocaine, heroine etc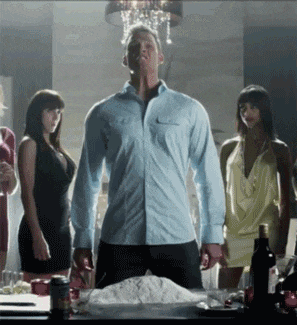 Peter Kamutu 
This is not Stivo wachangeni za ovyo huyu msee hakunywaingi tei
Nyinyi acheni hiyo mihadarati. Achieni @StivoSimple pic.twitter.com/DtVgtBFuBC

— Vile Naifeel (@VNaifeel) September 3, 2019
Stevo anadai tuwache mihadarati ndio atumie zote solo? #StayWoke

— Sharon❤ (@SharonBodo) September 3, 2019
Inauma lakini inabidi brrruuueein izoee ??

— IFEDHA (@NehemiahIfedha) September 3, 2019
Ni juwiis ?

— Legeza ni pekejeng! (@SirNguthu) September 3, 2019
Hatuachi mihadarati?

— Kevin KE (@_kevinKE) September 3, 2019