Tanasha Donna Attacked For Leaving Diamond Out Of Her Future Plans
While Diamond Platinumz' heavily pregnant girlfriend Tanasha Donna is busy preaching about her silent moves, netizens are busy trolling her more.
The soon to be mother of one has faced so much opposition from haters since she got together with the Bongo star. Everything she has done since has faced heavy criticism especially from Zari's minions as well as Hamisa's who are Diamond's exes.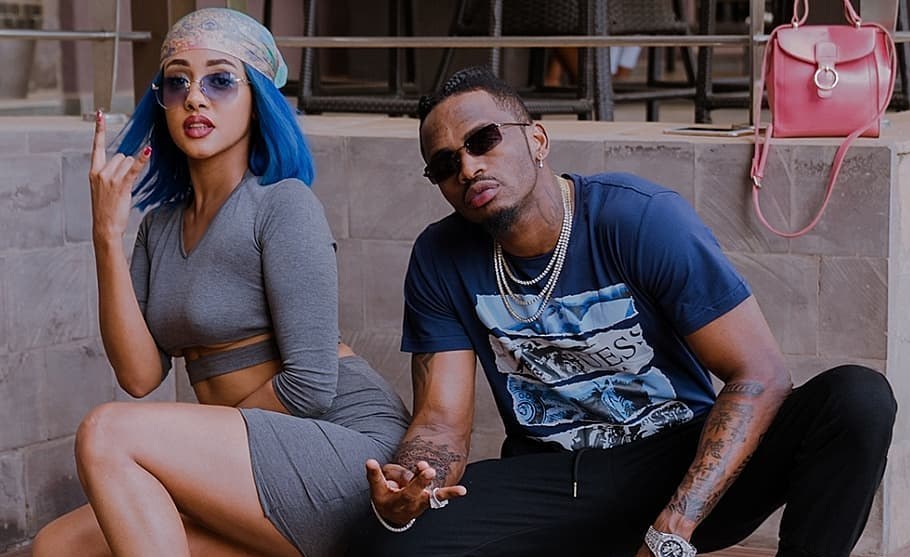 Tanasha came out a few hours ago to condemn all her haters and claim that the God she prays to is stronger than their negativity. The part that caught netizens' eyes is when she announced that she is now focusing all her energies on her son and career.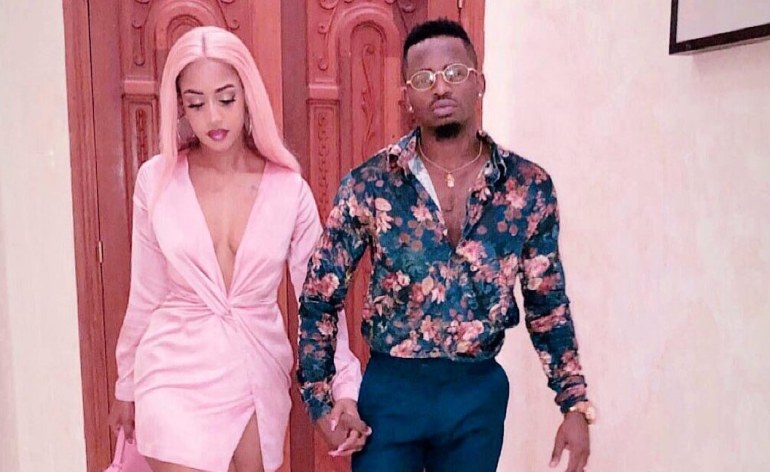 Her statement has many questioning whether her baby daddy has already dumped her before the birth of their son. The famous couple had also announced that they would hold their grand wedding in September but there has been no mention of any such thing let alone a proposal.
Many haters predict that Diamond will leave her because once a cheater always a cheater. During her lavish baby shower that went down a few weeks ago, it was reported that Diamond brought his side chic  Lulu Diva along to the extravaganza, and even got intimate. Could sandcastle be crumbling already?
Check out the savage reactions to her post:
Jamila Kamalwa Peter I bet ata yeye atafunguliwa boutique kama esma pale tz ?
Aliacha job nzuri NRG só sad ?
Ann Mburu Tanasha c ni juzi tuu umetuambia u r hibernating n susuing after every 10 minutes. Silence indeed.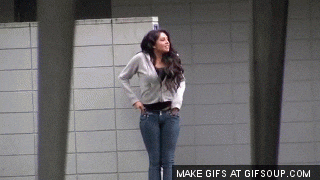 Chessy Mathuku Ameanza kukubali defeats ???????diamond is a death sentence aki…. Anyway.. Si ni life… Focus on son
Judie Kemunto Umeanza tutorials za kuwa moviational speaker eh? These men will show us words! Hebu zaa kwanza mama!
Katrina Mutheu Ceyish Heri kulilia kwa chopper kuliko kwa mkokoteni. Go Tanasha go go hata ukiachwa utakua na gari na manyumba na many more. Kamati ya makasiriko najua mnasema kwa roho ' I wish it was me'
Jeyz Tshiku At least ulifanyiwa bash,baby shower and most importantly ukabuyiwa gari usiregret kupanua miguu….. kamati ya roho chafu so far nunu yako imekupee nin??
Nancy Morganne But people wh work in silence dont say, they just work work work and show results, ama 'working in siLence' ilichange meaning?
Lucia Murinja Aandikwe tu kazi wasafi TV mambo yakuimba awachane.
Mercie Josee September imefika hatujasahau ulitupromise royal wedding ????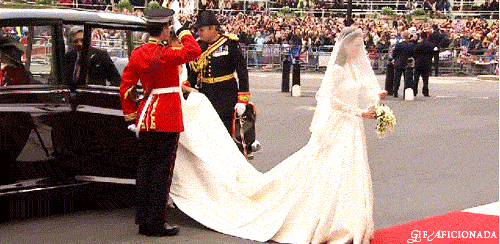 Lina Wangari ? ? ? Now it's ur life n ur son…. Wbt the omuhusband mwenye ulikua unashinda kutuimbia Na royal wedding…. Am ur working in silence coz unaplan wedding
Hidaya Kipusa Hidaya What happened to boo? Its now you and your son mtoto wa watu shida ipo
Lilian Nyambura Njagwi Utatupwa tu mamaa acha kujiskia aty wait and see are you God?????mscheeeew
Awiti Dottie Labor ward will make your brain start working…. You just wait !!!
Playing in mud only gets you dirty!!!!
Omubaby daddy is working on his next project ?
Becky Bekcy Tanasha we shall revisit your words soon,hack bank accounts toa pesa tembeza kiatu.
Jemutai Jemuu Me i just dont like the way diamond amemfanyia mapema angengojea ata azae hii inaweza leta miscarriage
Taifa Kale Kayieng I love you, but hii kiherehere siipendi???
Trizah Kiarie I now feel everything is nt okay in the mansion..who works in silence by shouting every step she is about to take
Lish Og Plan in silence still waiting for the wedding Female Tarzan ????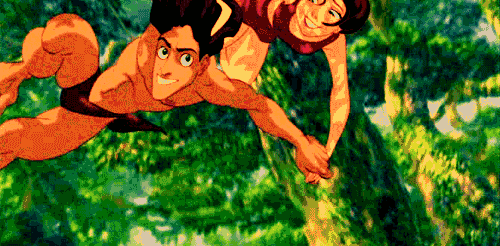 Archie Euniah Eunice Tan Tan darling u promised us a wedding and now all i hear is motivational speech… Let me address you in our beloved dialect "nyamin kik iduognwa maonge harus owinjore!! Nokwaori nyithindo TZ, kenya nyithindo opong' otamo nyaka jocensa kwano..be kik itemwa choke!!
Jaccy Peter Just do it n stop yapping…bado nangoja kuona uki launch line yako ya nguo Mara lippie…..harakisha na wedding usisahau
Jah-key Mosh Nyar Oti Madam motivational speaker show us what you are made of.. Story ya harusi tulishakusamehe coz hiyo ni ndoto sasa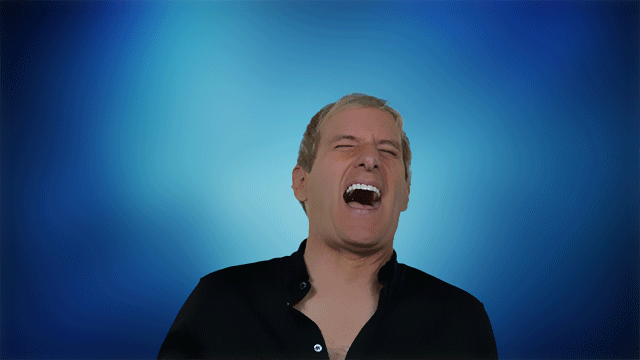 Mum Deanty nye nye she is mature nye nye she doesn't respond.. nye nye young beautiful and is loved… roho ya dee ? ? ?yani she already preaching ehh time for baby and you what about your husband beautiful tee? that was fast
Mary Wanjiru Tanasha, please take a seat…silently, usituchoshe, we know there is NOTHING you are planning or doing….zaa mama
Judy Michire Zaa kwanza alafu urudi hapa tiga mucene. Utajua mwanaume si mama ya mtu. That empty brain of yours will start working. Ati Silence what are you afraid of?