Diamond Platinumz' baby mama Tanasha Donna left her fans tongues wagging after she savagely reacted to a fan who criticized her dressing mode.
Tanasha has been keeping it low when it came to reacting to negative comments on her timeline but this time she went ahead and responded rudely to one comment. Maybe she got fed up with criticism and decided to take action.
Tanasha has been wearing scanty clothes that expose much of her baby bump. Her dressing style violates the culture of Tanzania which requires a woman to cover herself sufficiently.
Taking to social media, Tanasha shared her usual photos advertising a certain costume which exposed much of her body.
? Fit from @anu_fashion_style_2 . Just love her quality, imported from the UK & what you see on the pics is what you get! Super hard to find out here but now I got my plug! ?? Also, should I dye my natural hair Beyoncé blonde? ?
One of her fans confidently accused her of wearing indecent clothes while in Tanzania,
sibongilebaraja

Yaani we hayo mavazi yako,sio ya heshima kabisa. This is TANZANIA.
Savagely Tanasha clapped back telling the fan that she is not a Tanzanian but a Kenyan.
tanashadonna

@sibongilebaraja and I AM KENYAN ❤️ Deal with it.
Tanasha's die-hards backed her up saying that she is a Kenyan where women thrive by, My dress my choice.
annaloving03
@sibongilebaraja wewe vaa ya heshima bana…..usilazimishe watu waishi maisha yako….heshima sio nguo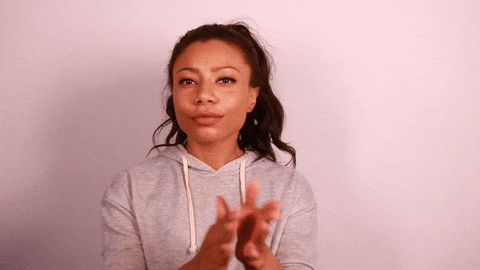 ms_cee87
@sibongilebaraja her dress her choice
princesstyana50
@tanashadonna that`s the spirit girl,254 well represented,#my dress my choice.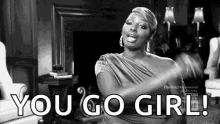 nadia.niels
@sibongilebaraja kwani Kuna manguo zako zimepotea,,??
mu_gu_re
@sibongilebaraja kenya tunasemanga my dress my choice..dera mvae nyinyi..alafu tz mko funny diamond he's not complaining pambana na hali yako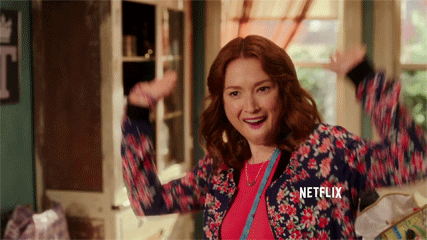 angel_mukash
@sibongilebaraja is she dating with the country or diamond?choke!wee mwemyewe ni fashion designer?mwangalie ??