Popular Producer Tedd Josiah has shared some encouraging message to his fans after more Coronavirus cases confirmed in Kenya.
Taking to his social media account, Tedd, urged Kenyans not to be afraid and that they should turn to God.
The father of one went on to say that life will not be the same after the pandemic but keeping our trust i God all will be better.
"Do not fear for i am with you. They that wait upon the lord he shall renew their strength.
God takes us through tough times to remould us and give us different purpose",he wrote.
"Ur biz might collapse, u might loose someone, life as we know it won't be the same but trust this. IT WILL BE BETTER".
Tedd went on to encourage Kenyans to support local business so that they can feed their employees through this tough time.
"Please were u can support local Kenyan business so that they can feed their employees through this tough time and stay healthy," he urged.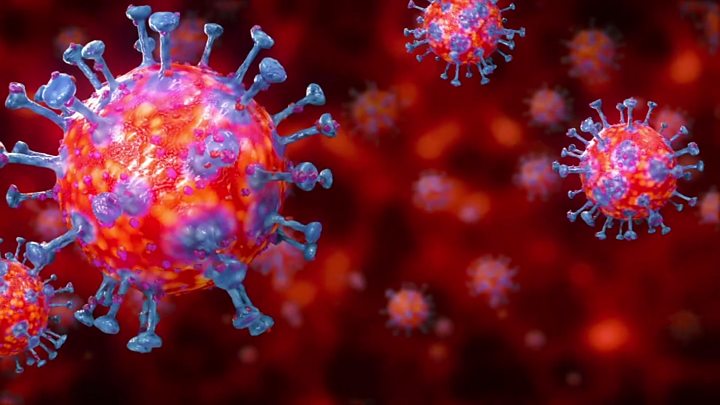 Coronavirus in Kenya
On the 12th March 2020, the Ministry of Health reported the first  Coronavirus disease (COVID-19) case in Kenya since the beginning of the outbreak in China in December 2019.
The case is a Kenyan citizen who travelled back to Nairobi returning from the United States of America via London, United Kingdom on the 5th March 2020.
Yesterday (22nd March) Kenya, confirmed eight more cases of coronavirus bringing the total to 15.
In a briefing, Health Cabinet Secretary Mutahi Kagwe said the patients, who comprise five Kenyans, two French nationals and a Mexican, have been isolated, as the 363 passengers who came in contact with them are being traced.
"All the eight are imported cases from Europe and America. All the eight came through JKIA between March 4 and March 17. They have all been isolated at various facilities and are being monitored," he said.