Far from the relationship drama; Diamond and all his baby mamas are known for their stylish fashion.
Celebrities, in general, are so keen about their fashion sense and this strongly reflects on their children as well.
Apart from dressing the part, it has also become very common for celebrity parents to open social media accounts for their children as soon as they are born.
Within a short time, they earn a very huge following on social media. Diamond Platnumz kids are among the celebrity kids with such a huge fan base online.
His kids with Zari; Tiffah Dangote has over 2 million followers and Prince Nillan has close to a million Instagram followers.
His child with Hamisa Mobetto; Daylan has close to half-million followers and the artist recently registered his son with Tanasha Donna-Naseeb Junior- on Instagram who has 30K followers so far.
Other privileges they enjoy include being brought up in a luxurious environment and standing a chance to get signed for top deals as brand ambassadors to some products.
Diamond's children are among the top celebrity kids with a killer fashion and their parents have done a great job to maintain their style.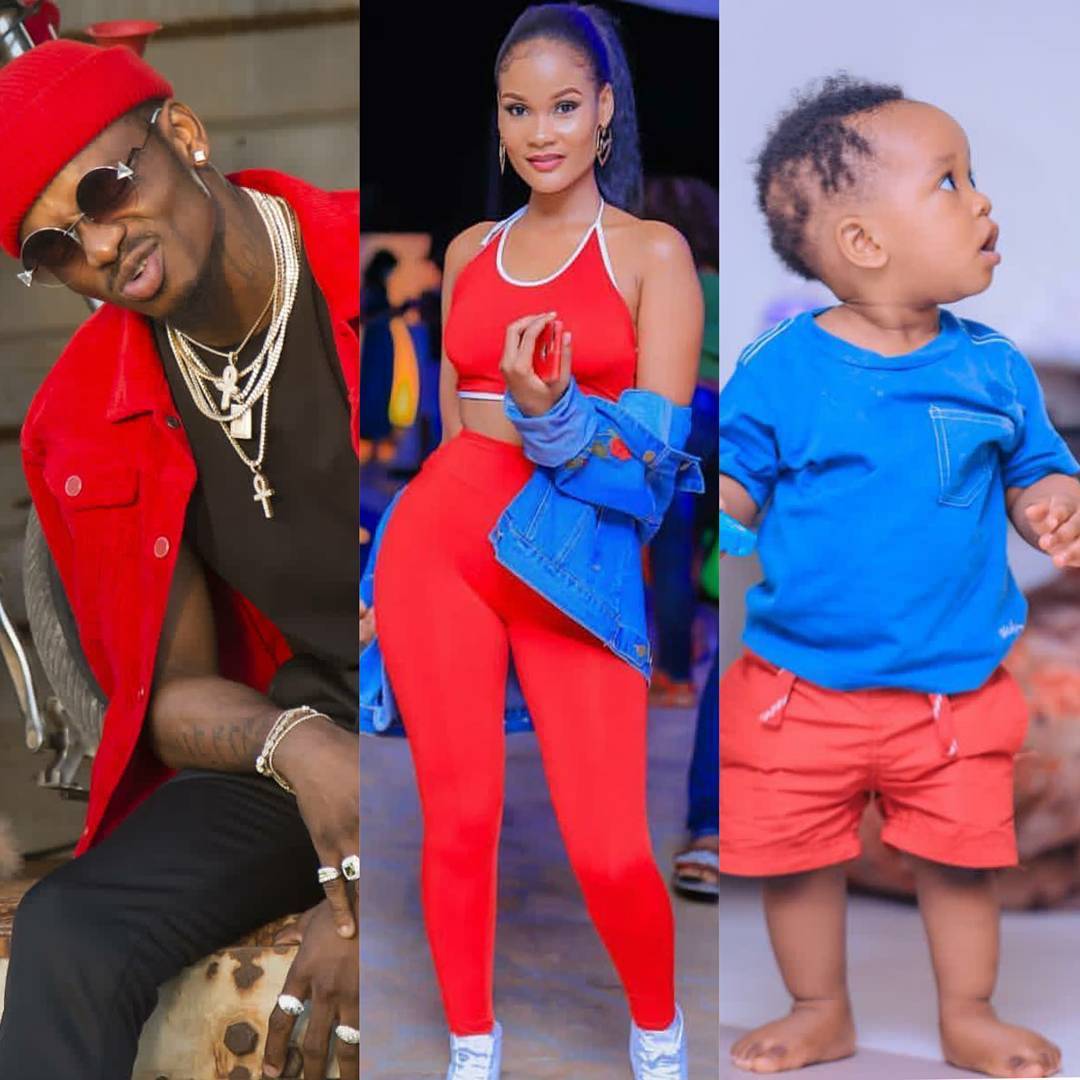 Here are some of their photos
African little lion
The gangster look
Looking dapper in shorts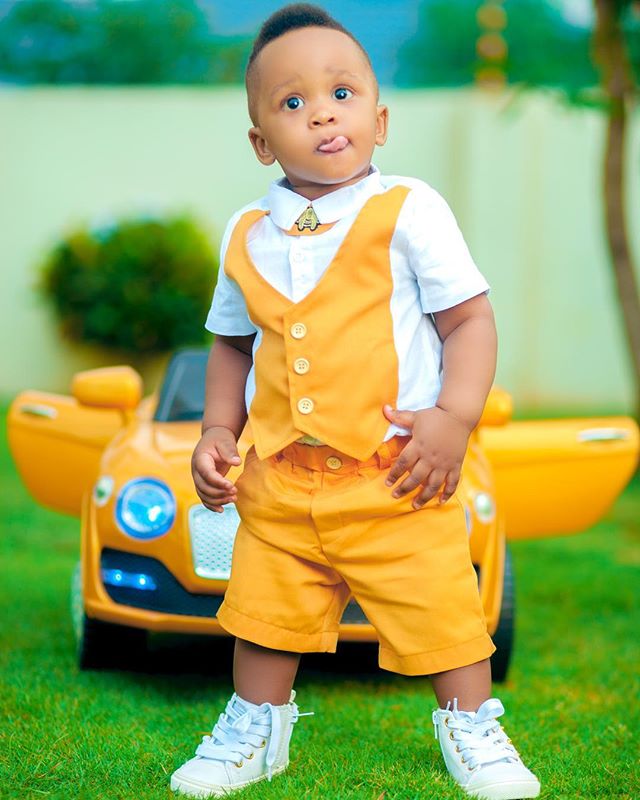 B*tch dont kill my vibe
Stepping out like a boss
Some gucci vibe!
East African girl (Kitenge)
Igwe!!
Mtoto hodari
Suit-up like a boss
Sheikh Dylan
Rocking daddy's best hairstyle