So it's now the end of the year, and we thought it'd be a good idea to see where our favorite music celebrities are on the ranking list so far. But first, let me just say that 2018 was a great year for many artists in Africa. We saw a lot of public shows, crazy events, and even new artists who joined the industry and are now doing well. That said, we decided to do a list on the most streamed SA Hip Hop artists on Spotify in 2018.
Now Spotify is the new face of music – I'm talking live streams, album sales, mixtapes, singles and so forth. In terms of the metrics, here's how Spotify works; we have the streams (number of live streams that an artist has received in all his songs – including collaborations), we have the fans (total number of people who have listened to music from a particular artist), and then we have the hours (playing time an artist has received from fans in all their songs)
With that out of the way, now let's get down to the juicy stuff. Here are the top 10 most streamed SA Hip Hop artists on Spotify in 2018
Top 10 Most Streamed SA Hip Hop Artists on Spotify in 2018
10 Shane Eagle
In 2017, Shane Eagle had a dope album that represented the new generation of hip-hop music in Africa. Shane Eagle is literally adored by his fans because of how he tells his story in his music. In 2018, the SA hip hop master did it again and his unique style of rap saw him get lots of streams on Spotify
9 Emtee
Emtee is easily the king of trap music in the mainstream hip-hop industry. Signed to ambitious records, he was the first artist to use his local language in trap music and actually make it a hit
8 Jack Parow
Ah yes, Jack Parow. He's got shows, he's got endorsements, he works his musical career like nobody else. Jack Parow is an icon in SA hip hop and his music was highly appreciated on Spotify this year
7 Sjava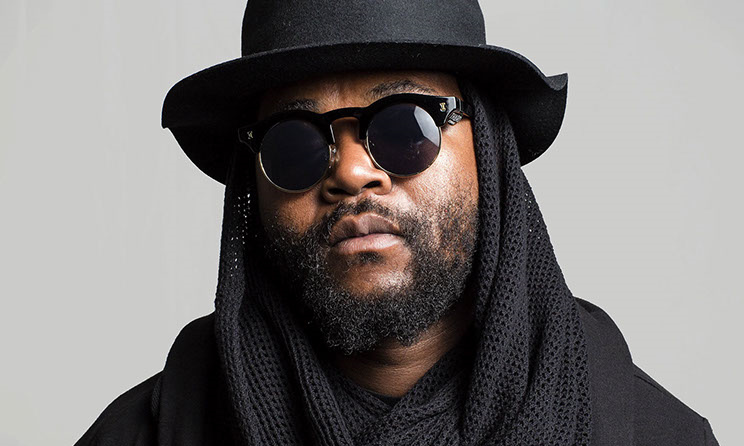 In case you missed it, Sjava was featured on the Black Panther movie sound track. He won a BET award and 2018 was probably one of the best years in his career. Also signed to Ambitious Records, Sjava is a great lyricist and his style is also adored by many
6 Cassper Nyovest
Cassper Nyovest is another great hip-hop icon in SA music. From his great rap vocals to the musical charm in his lyrics, he took on #6 in South Africa's most streamed hip-hop artists on Spotify in 2018. With his big event, the 8th Annual Fresh Prince of Maftown, coming soon, Cassper Nyovvest is a great testimony to true love by fans. He is also listed on the Forbes Under 30 Creatives list
5 Kwesta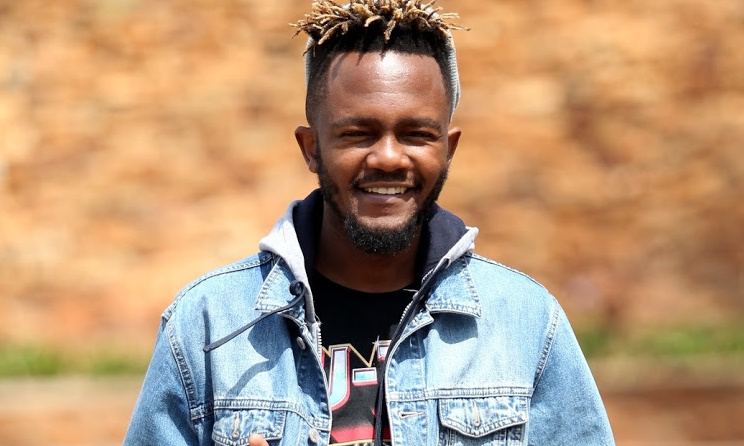 Though Kwesta did not release any albums this year, he has been releasing a lot of great singles and collaborations which have received lots of streams on Spotify. Kwesta has also brought many international celebrities to his hometown for video shoots, including Rick Ross. Pretty cool, right? Kwesta is also among the few African artists included on the Forbes Under 30 Creatives list
4 Anatii
From a production perspective, Anatii is one of the most appreciated producers of this generation. In 2017, he released an album with AKA (Be Careful What YouWish For) which was highly streamed on Spotify this year. Anatii has also worked with a lot of local and international artists and his work speaks a lot about his musical talent
3 A-Reece
A-Reece has released a couple of albums in 2018, which came as a big shocker to many. The Wrecking Crew musical genius works hard on his music, releasing albums, EPs, singles, and collaborations that almost always go platinum. And the best part is that he doesn't have time to gloat about it. All he does is release music, and then go silent. Yet on Spotify, he managed to hit the top 3 most streamed hip-hop artists in 2018
2. AKA
2018 was also a big year for AKA. He released an App for his music, dropped a big album, announced his company Beam Group, and made his vodka brand, the CRUZ Watermelon, international. AKA is easily a music industry darling in SA and his many ups and downs have contributed to his overall popularity in the country
1. Nasty C
Oh this guy! Nasty C is the future of hip-hop music, not only in Africa but also internationally. Among his many accomplishments in 2018 include; hitting the number 1 spot on the most streamed SA hip hop artist on Spotify, releasing a major album, getting signed to Universal Music Group, and the list goes on. Nasty C has received several awards this year, including the YouTube Gold Plaque Award. Indeed, Nasty C's top spot on this list is well deserved. And of course, the 21-year old rapper has also made it to the Forbes Under 30 Creatives list.