When it comes to Kenyan news, there will never miss a strange story that will make you linger in questions and leave you in shock.
A lady known as Edna Mukwana sold her husband for Ksh.1,700 only to his mistress.
According to a British newspaper The Mirror, she first wanted to sell her hubby for Ksh.2,000 but her rival sent Ksh.1700 instead.
Edna had reported that her hubby is addicted to alcohol and sleeping around.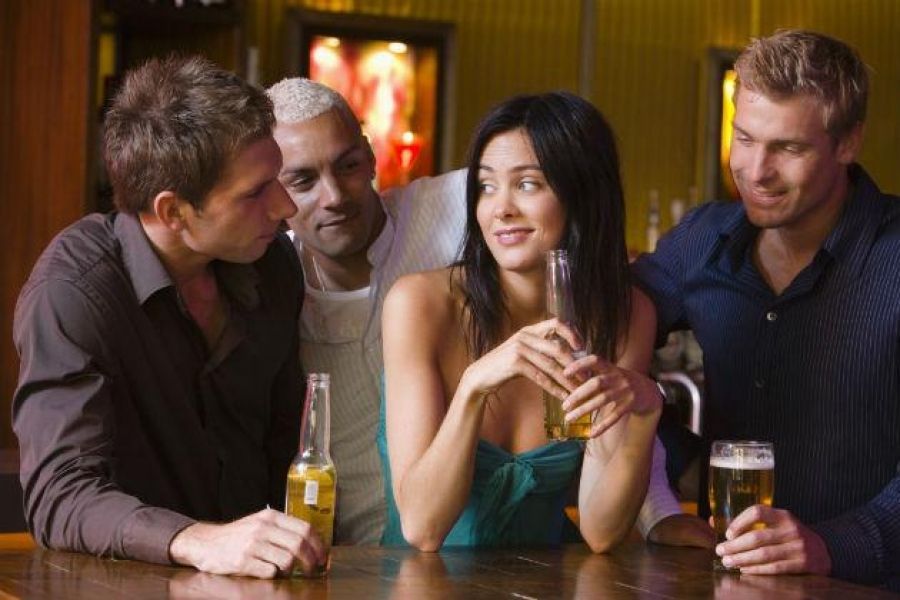 "My husband is married to alcohol and whoring around. I have used all the money to buy new year clothes for my children," the British newspaper quoted her.
To add more salt to the injury, Edna caught her husband with another woman in their home.
She was devastated angry and decided to disappear from their home for a week before settling to 'sell him'.
It was later reported that when asked if she would accept him back, she said that there is no chance.
"I can't. I don't want to get into the new year with the 2019 nuisance," she stated.